Pre Beef is Keto Certified
Pre Beef is Keto Certified
This diet has become more widely used after it's popularity has risen due to many documentaries and enthusiasts. While Pre does not endorse or prescribe our beef for medical purposes (always consult a doctor first) we do understand how important it is to have high-quality, trustworthy keto beef for your lifestyle and that is why we pursued our Keto beef certification. We respect your health, and a good source for meat matters!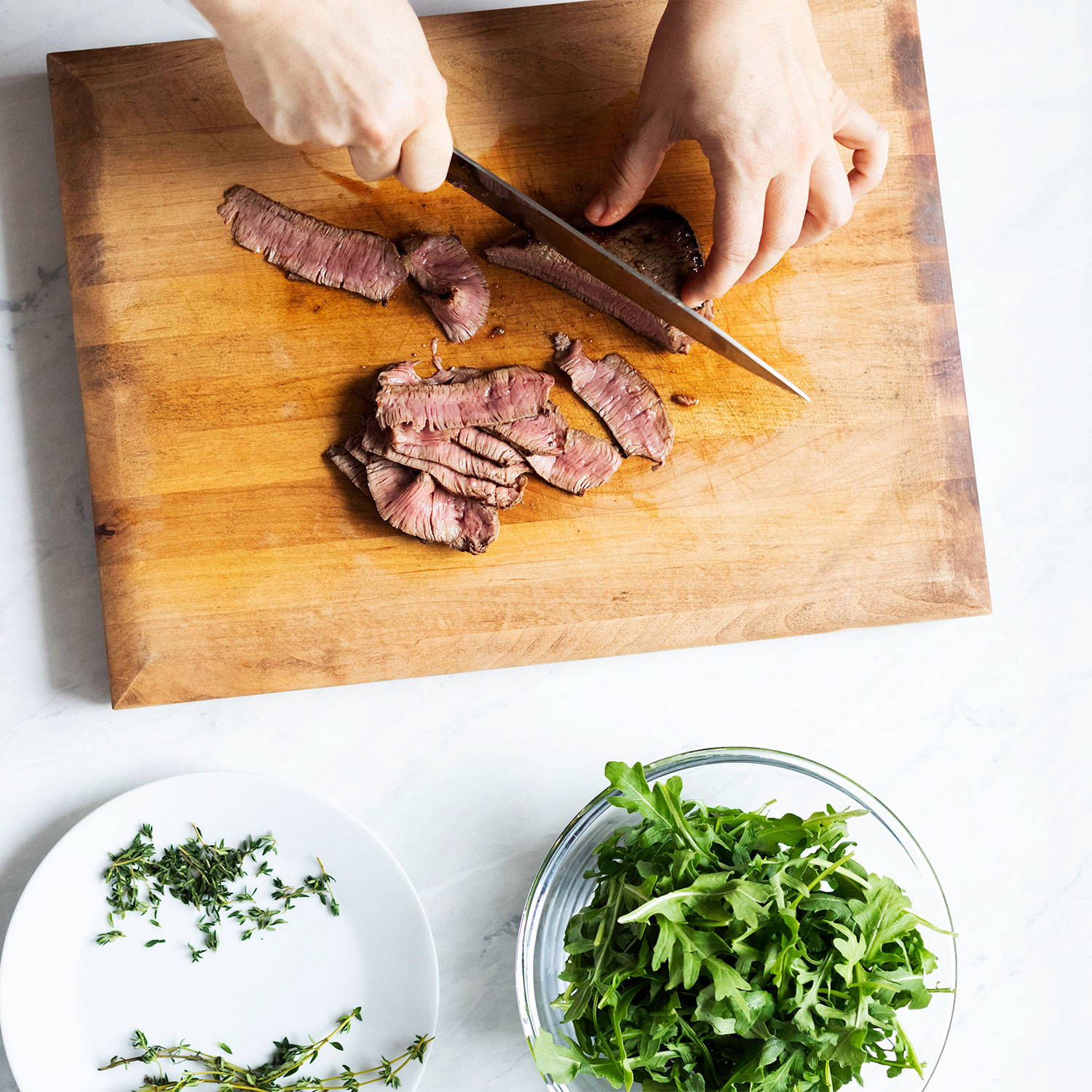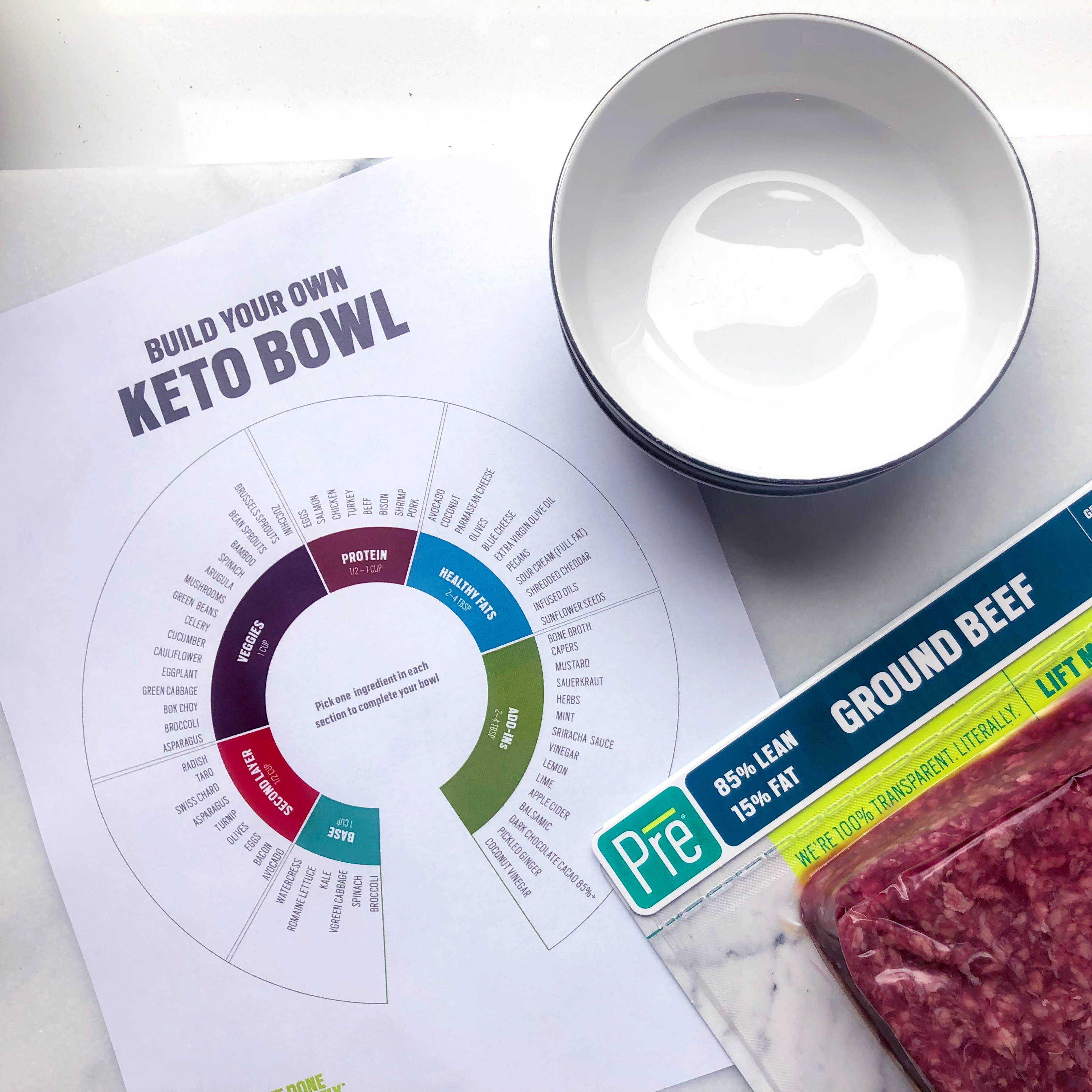 We also have an easy Keto friendly beef Bowl how-to cheat sheet! You can download it for free and create different recipes by choosing ingredients from each section of our bowl-maker. You can even hang it on your fridge or write your favorite brands on it!
Where do I find Pre Keto Beef?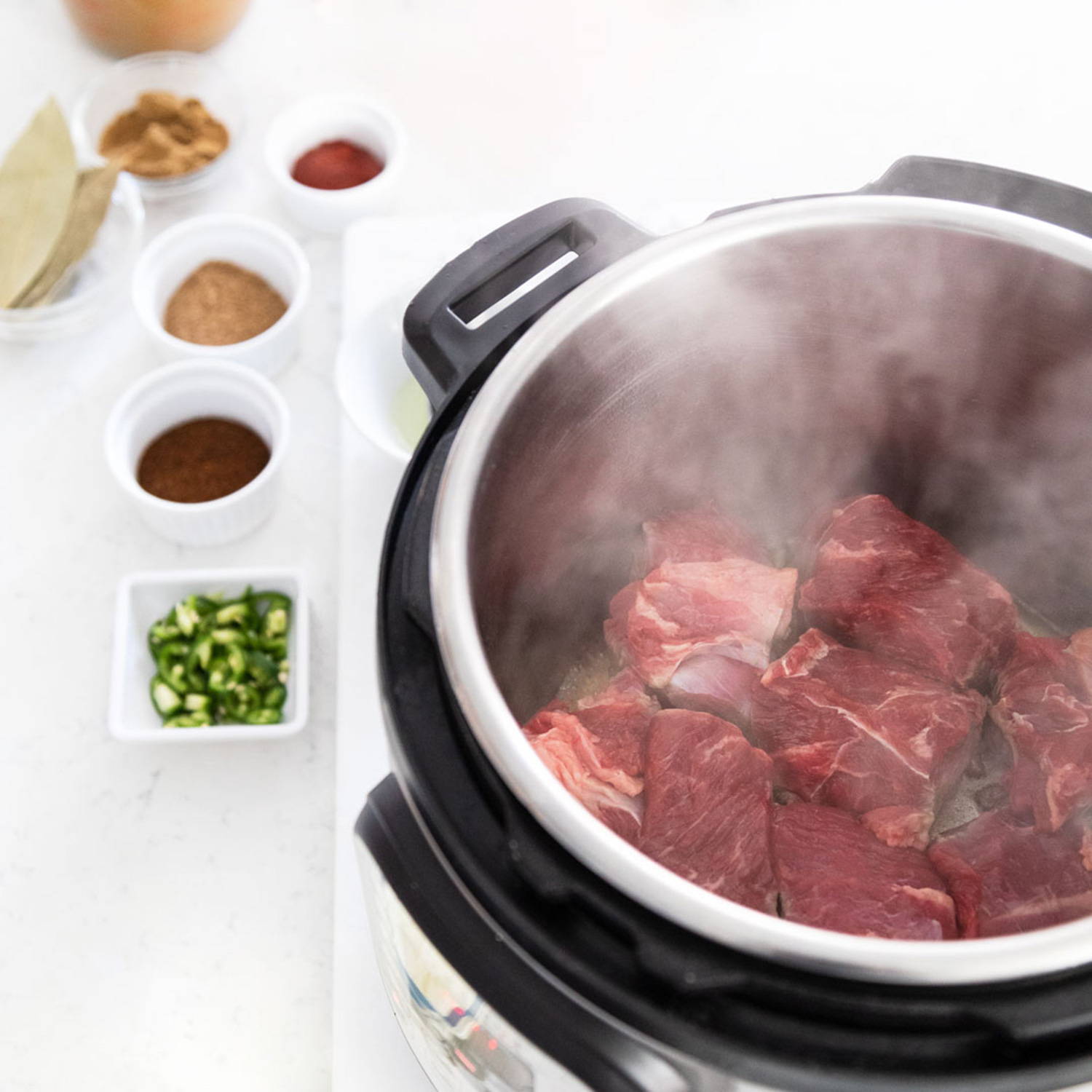 To find Pre's better-for-you beef near you, check out our handy
store finder
. We are committed to providing high-quality, 100% grass fed & finished beef with no added antibiotics or hormones, to as many stores nationwide as we can! You can also find us on
AmazonFresh
, Ibotta,
Peapod
, and Instacart. As always, we operate with complete transparency from pasture to package to plate, and if you ever have a question, please feel free to reach out.
We always develop our recipes with specific diets in mind, to be mindful of everyone's different health needs. Here are a few of our favorite Keto friendly beef recipes!