92% Lean Burger Patties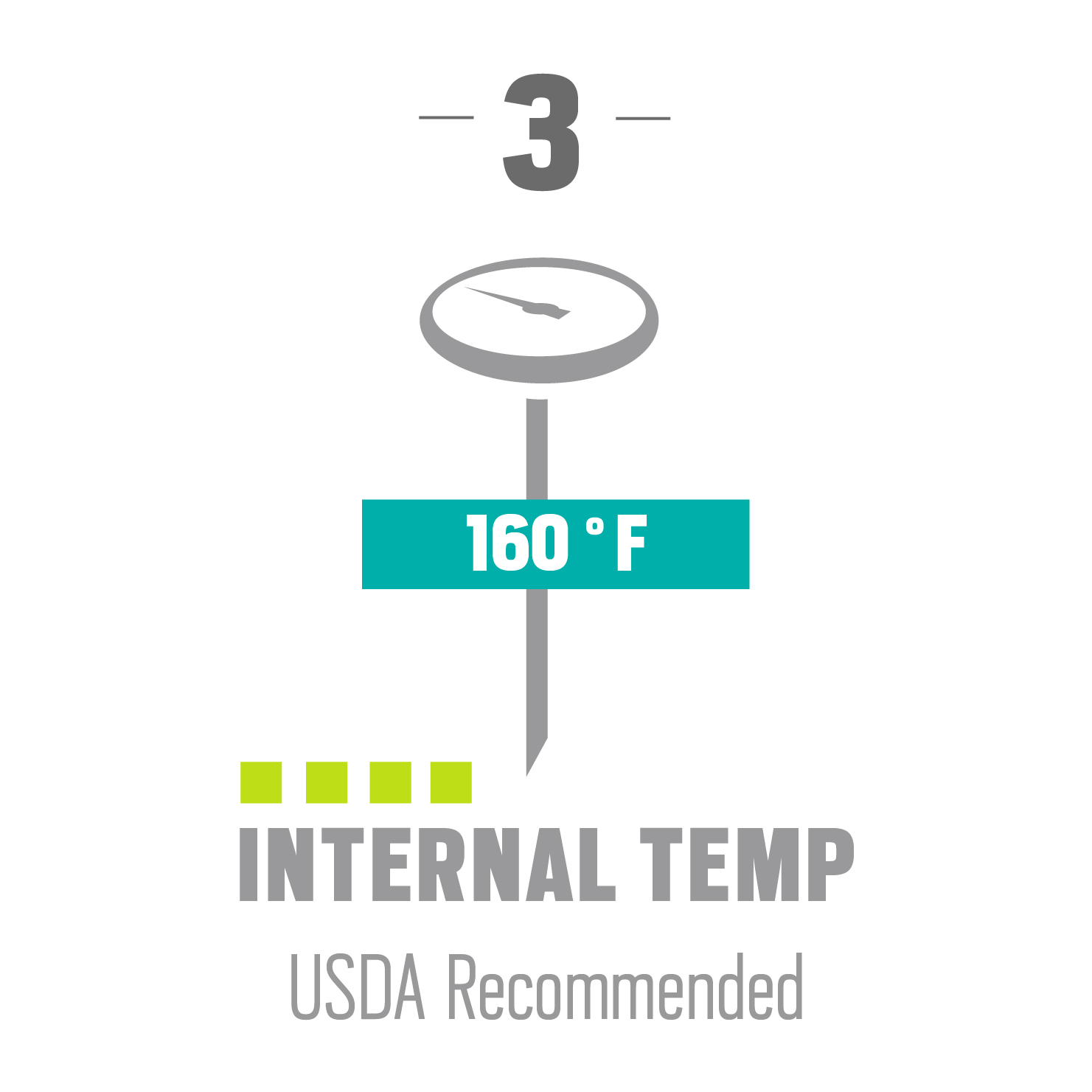 For your safety, the USDA recommends cooking ground beef to a minimum of 160°F as measured by a food thermometer.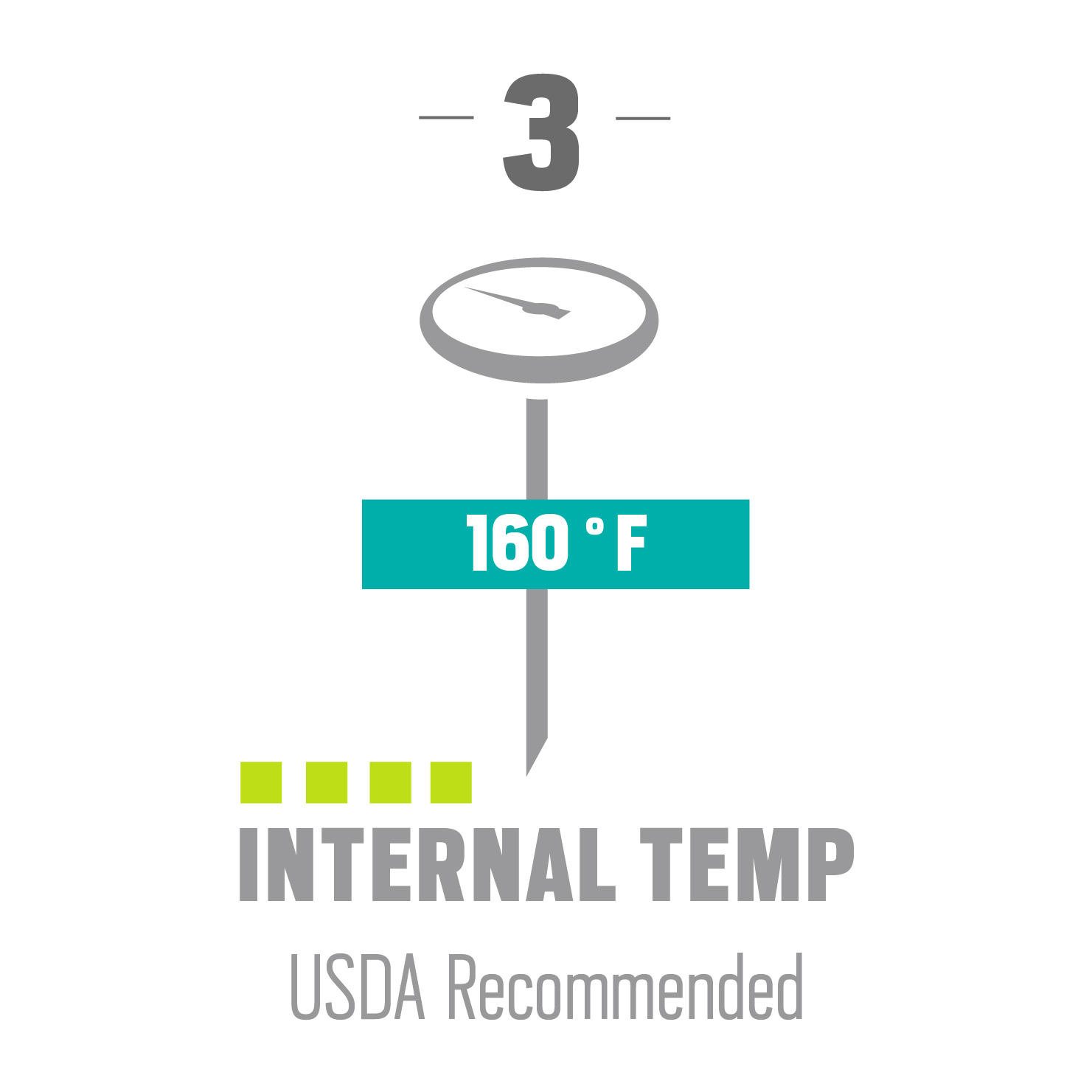 Cook to 160°F as measured by a food thermometer.
Great burgers start with great tasting beef. We pack a ton of taste in our 92% Lean Ground Beef – and can trim a little fat without losing an ounce of deliciousness.
Grass fed and finished | Pasture raised | No added hormones or antibiotics | Certified Paleo | Whole30 Approved | Keto Certified | Non-GMO Project Verified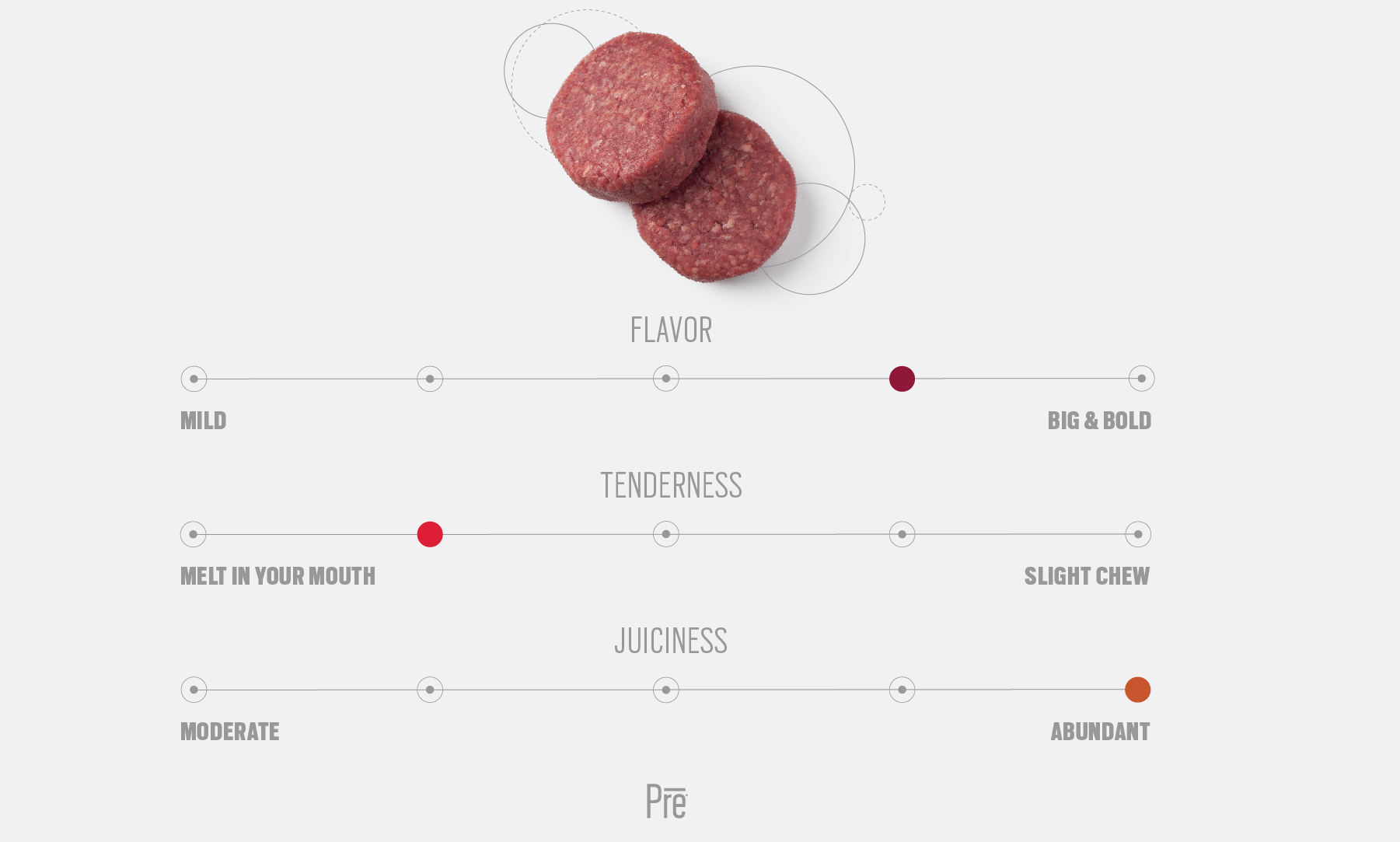 Perfectly sized to fit most burger buns

For a thinner patty, flatten between your palms

Cooks without shrinkage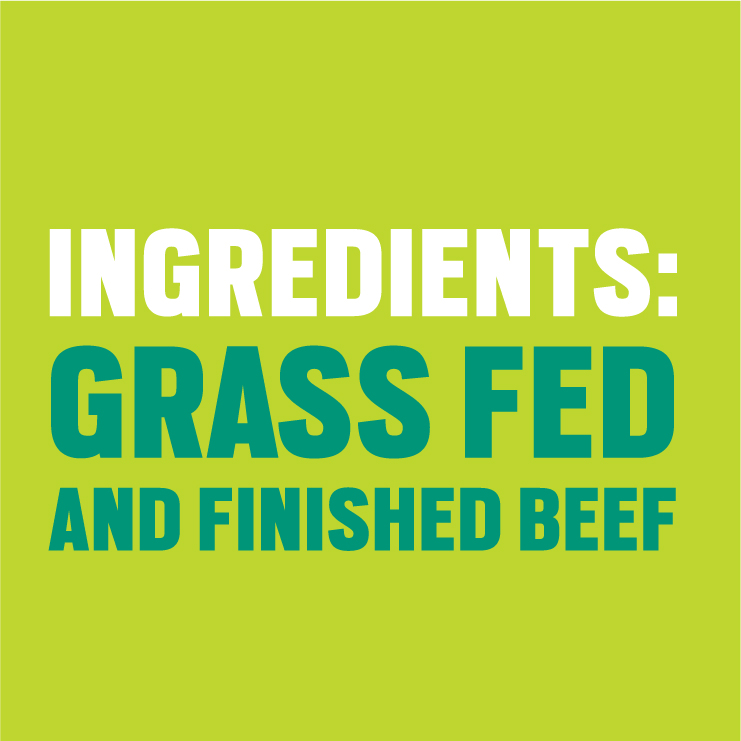 AMAZING Pre-Shaped, SEALED Burgers!
"I've been living off these. I stink at cooking. For some reason, these pre-shaped burgers always come out perfectly! They come in a plastic seal. You pull it off of the colored cardboard backer. A single piece of plastic peels away from over the top of both of them, but you can open one & leave the other sealed, if you like."