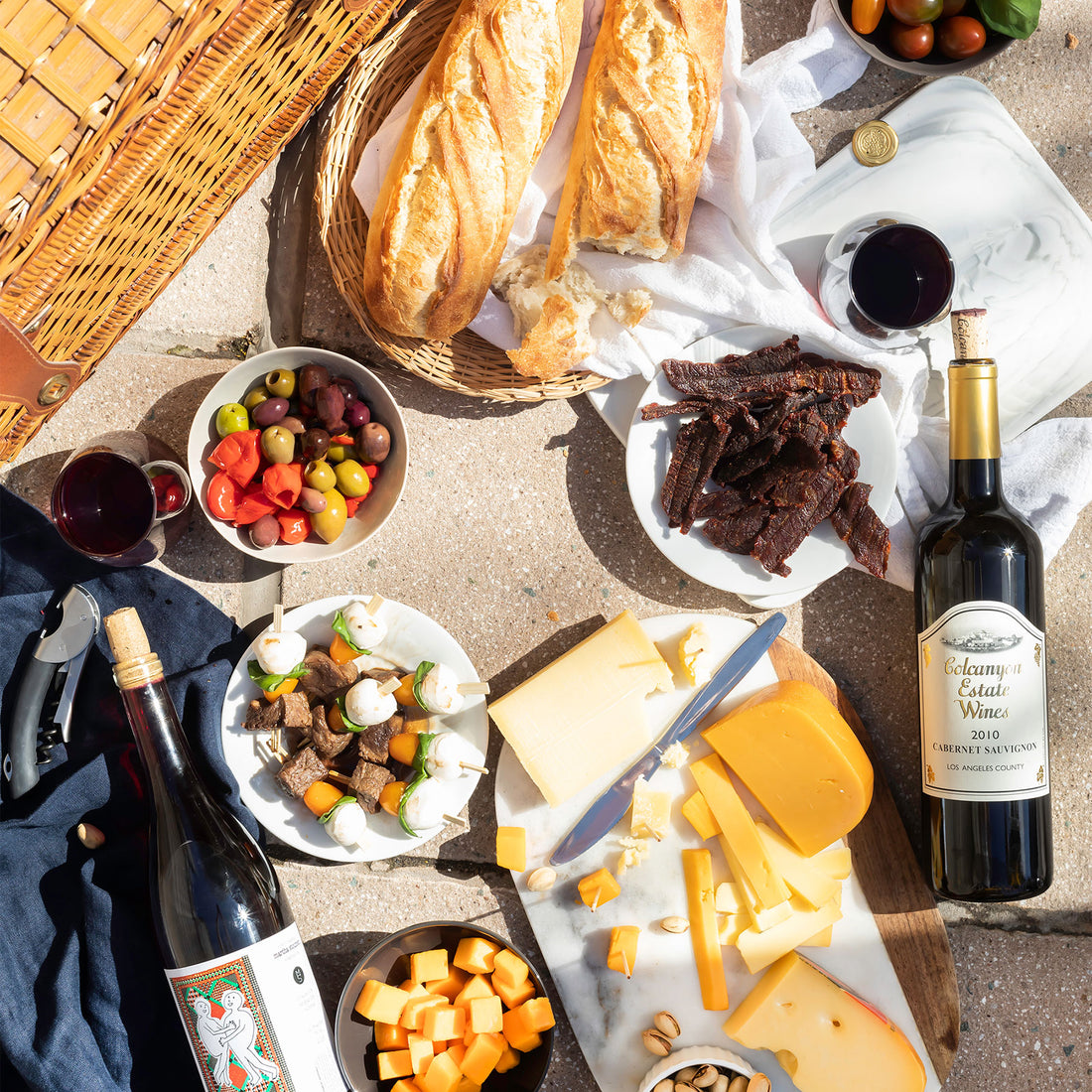 Follow these tips to enjoy delicious, safe food. And make sure to share the knowledge!
Today is World Food Safety Day! At Pre, we want you to be armed with the right knowledge on how to safely store, cook, and serve your delicious, high-quality beef.
Food is a canvas for creativity, flavor, and celebration. It is important to know simple rules to ensure that the food you are cooking and eating is safe and properly prepared, served, and stored. The good thing is these rules aren't hard to remember! And they even come with a fun name: The Core Four. Clean, Separate, Cook, Chill.
Clean:
Wash those hands! With soap! Frequently! Also wash cutting boards and knives (basically anything that touched the raw meat) with hot, soapy water. 
Separate:
That same plate you prepared perfectly shaped raw burgers on? Yeah, let's grab a new, clean plate for those juicy, cooked burgers that just came off the grill. Your dishwasher can handle an extra plate and your stomach will thank you.
Cook:
Use that trusted food thermometer when cooking meat protein. It is the best way to ensure you are reaching the correct temperature (and also the best way to ensure you don't overcook either). The USDA recommends cooking ground beef to an internal temperature of 160F as measured by a food thermometer.
Chill:
Just as it is important to cook properly, it is important to get those leftovers into the fridge quickly to chill down to below 40F. This is important to keep any bacteria growth at bay. When possible, thaw in the refrigerator. The next best way to thaw is in cold water - never hot. In the case of raw meat and cooked leftovers, the cold is your friend (we feel you fellow Chicagoans).
Understanding and following these simples rules are crucial to preparing and enjoying safe food. Celebrate World Food Safety Day today and go cook up a delicious, safe-to-eat Ribeye!