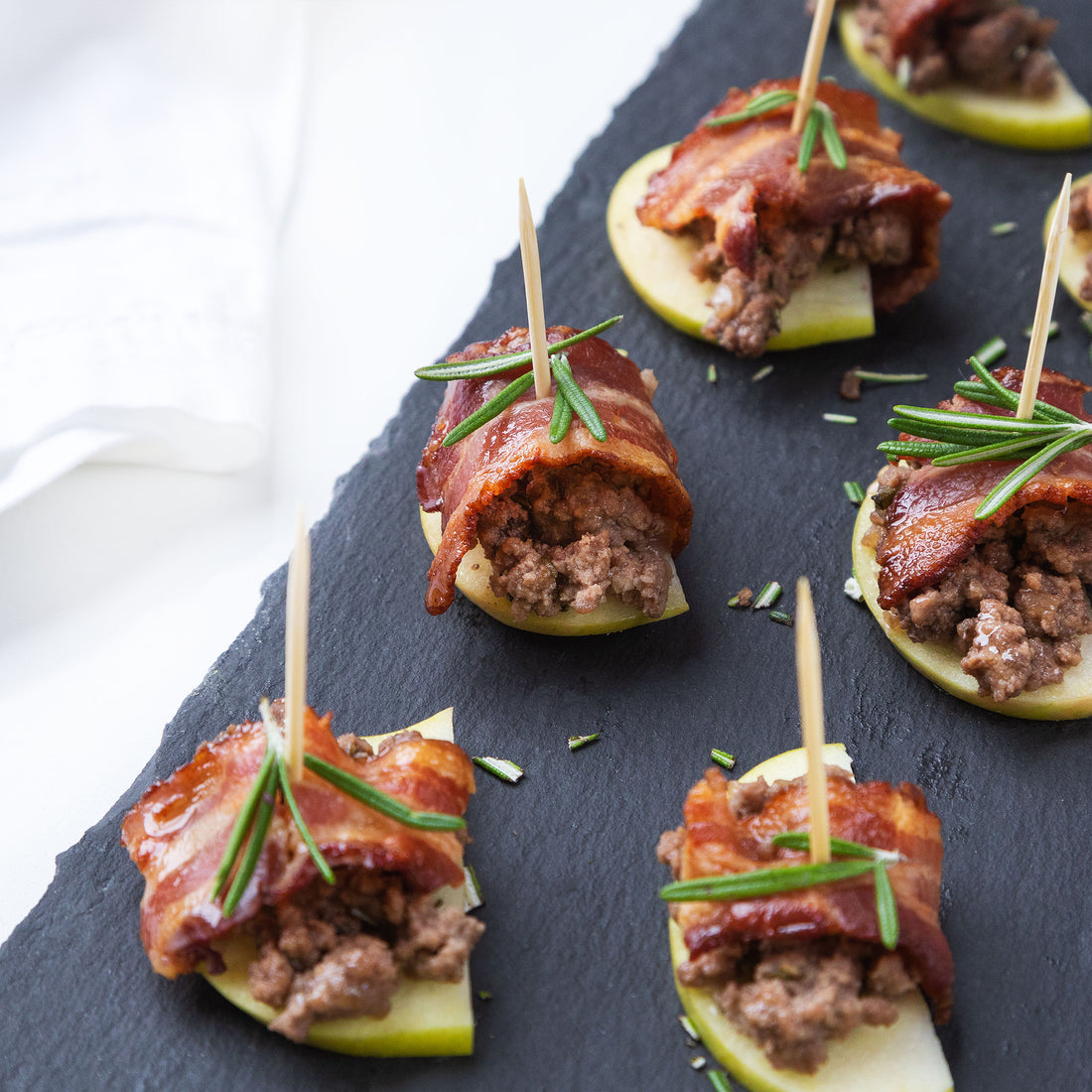 Super Bowl Sunday Recipes
One of our favorite winter days is upon us, Super Bowl Sunday. I'm not going to pick sides, but let's just say I think the cold part of the country is in need of a win. If you live in a cold winter state, you know exactly what I mean. Try some of these Super Bowl Recipes!

The sharp air, icy wind, and the frozen landscape is not only cold but it's isolating. We spend most of this part of the year wrapped up in layers and not leaving our warm homes unless it's for work and we absolutely have to. But, this weekend, some of us will venture out and share several hours with friends and family, which leads to my favorite part of the Super Bowl: FOOD. Try some of these Super Bowl recipes!

Take it from me, working for Pre, a beef brand, means we have ALL the best recipes when it comes to making your party, or the dish you're bringing to the party, an absolute hit.
If you're hosting, you might be hosting early, which means brunch. Whip up our famous overnight French Toast (skip the eggnog for extra whole milk) or our Breakfast Barbacoa Nachos to get the party started.
Traveling to the party? Warm up with this cheesy Ancho Beef Queso or this Pumpkin Chili. 
Healthy Super Bowl Recipes
If you're still on the healthy new year wagon, indulge with compliant Rosemary Beef Apple Slices or Whole30 Buffalo Beef Dip. Impress your guests with Surf and Turf Crostini or (my personal favorite) Thai Beef Egg Rolls. These Super Bowl recipes are healthy and inclusive for anyone that comes to your party!
Last, but not least for my Super Bowl roundup, make your own grilled cheese bar! Set up all the fixings for this Sloppy Joe Grilled Cheese. Leave the sloppy Joe beef in a crock pot and let everyone fix their own sammie at their leisure. Since let's face it, Super Bowl Sunday is about grazing. This bar makes sure everyone gets some hot food whenever their craving hits. Leave a panini press or griddle near the end of the fixings. 
Let us know in the comments how these Super Bowel recipes worked for your big game day!