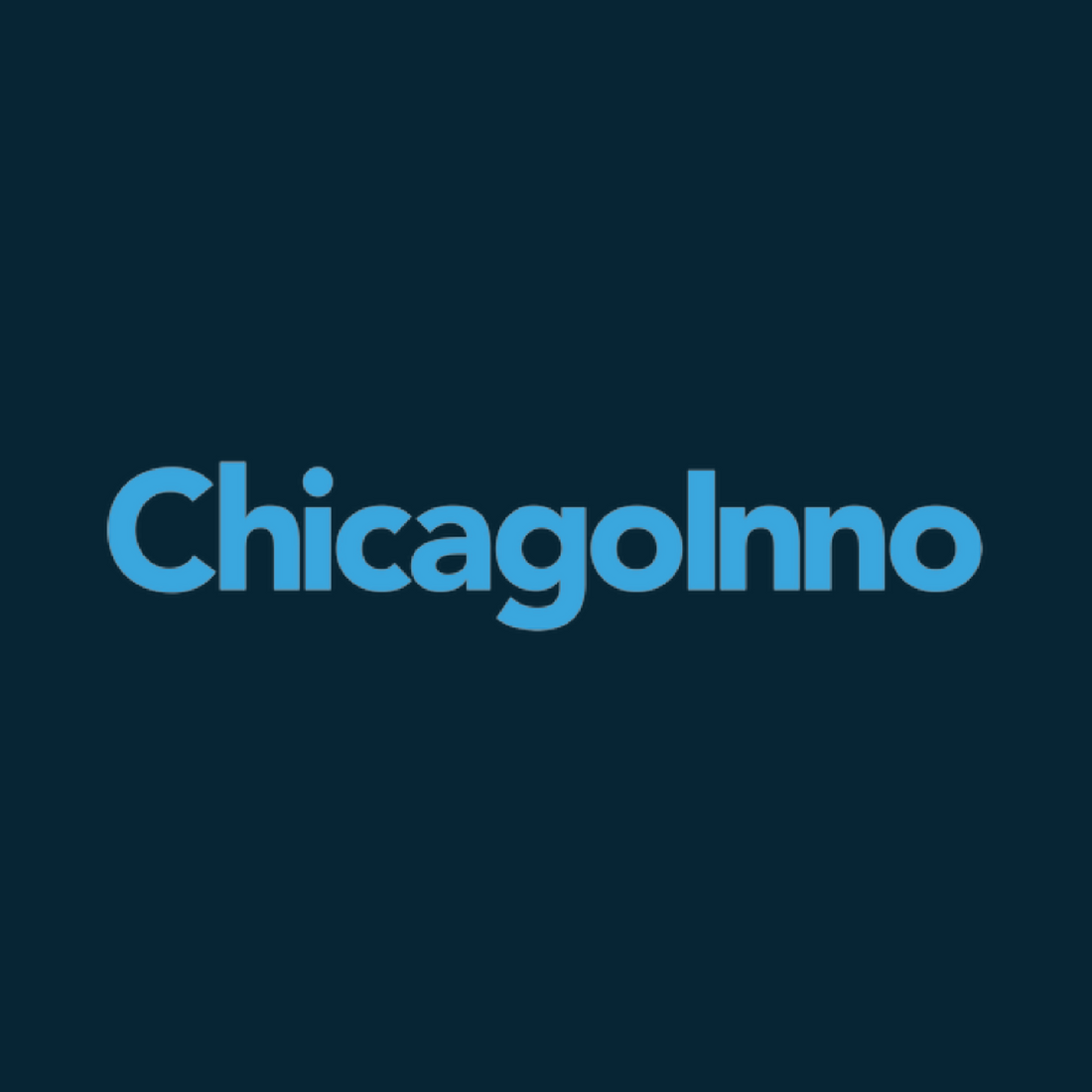 Pre Brands Among Chicago E-Commerce Brands to Watch
Pre Brands is Counted Among the Most Loved Chicago E-Commerce Brands to Keep an Eye On
Pre is proud to be included in the Interactive Advertising Bureau's 2019 list of
250 Direct Brands to Watch
. The annual report is split up into ten categories, including wellness and fashion and includes popular brands, such as Halo Top, Stitch Fix, and Postmates.
Pre's strategical approach to consumer marketing has landed us on the list of Chicago brands to make the cut. We are accompanied by six others including Oars and Alps, an all natural men's skincare brand, and Monica and Andy, a delivery baby clothing company. 
IAB's CEO, Randall Rothenberg states that America is in the middle of a major change thanks primarily to the rise of the digital media world, and as a new generation of entrepreneurs is coming to the forefront. He believes that Pre is a leader in the consumer market, because of our unique approach. Pre has decided to outsource our production, giving us a better opportunity to focus on the consumer. One example is our innovative packaging, which is completely transparent and allows our customers to see both the front and backsides of the steak before purchasing. Flavor is where our product shines most, as our 100% grass-fed and finished beef has a juicy texture and flavor that our customers love. Our farms in Australia and New Zealand provide year round open pasture for our cattle to live and graze freely 365 days a year. They are always treated humanely and with love.
Pre is continuing to expand its retail distribution and we are in over 500 locations across more than 20 states, including Mariano's, Jewel and Meijer. You can also buy our beef on our website and other online stores including Amazon Fresh, Instacart, Peapod and Ibotta. We offer 4 different cuts of steak, as well as ground beef, patties and chuck roast.