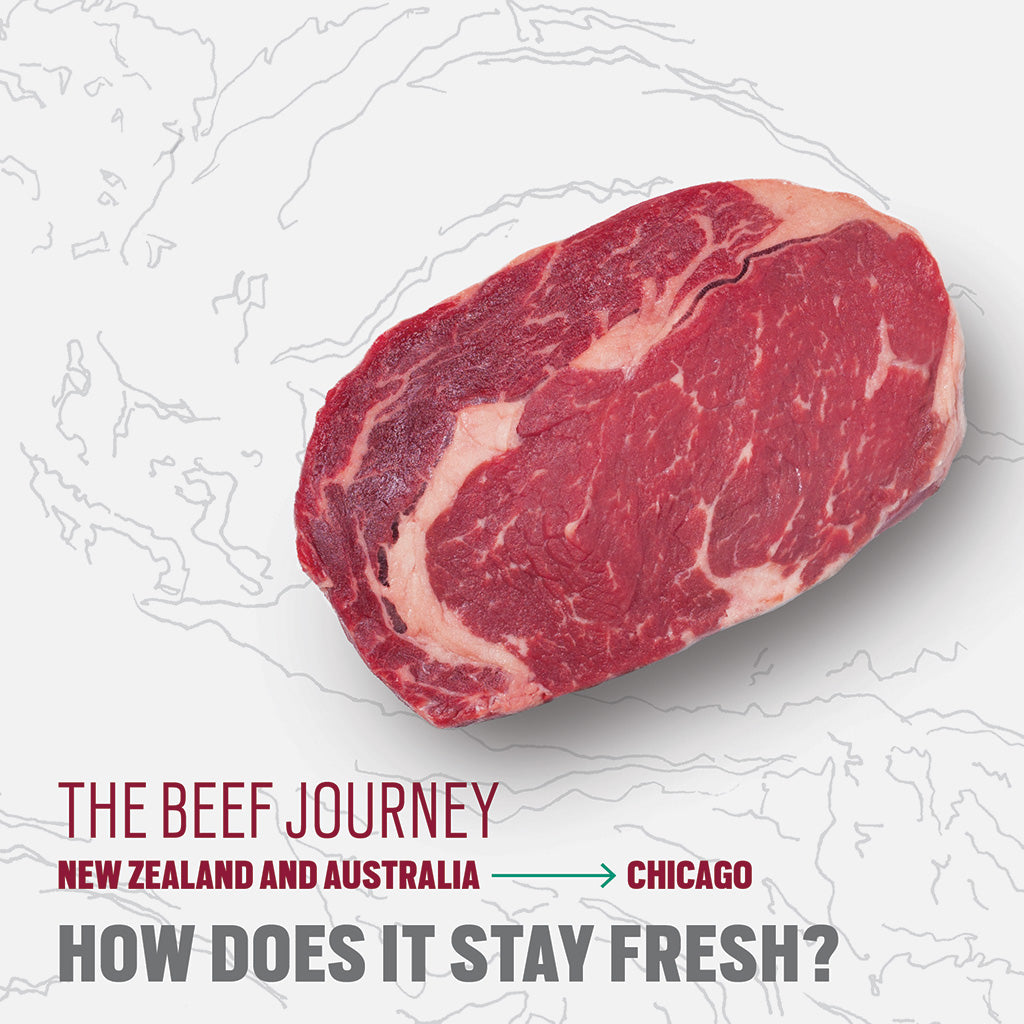 How Does Pre Beef Stay Fresh Through Transport?
What is Wet Aged Beef?
Ideal Temperature for Importing Beef
Through all of our studies and experiences, we have found that the ideal temperature to import beef is 28 degrees Fahrenheit. We have even taken it so far that we require our suppliers to put temperature sensors in every one of our orders. These aren't your average run-of-the-mill temperature sensors; they are real-time temperature and location sensors that allow us to track where the order is located and the temperature of the product at any given point. So even when the product is going on a nice cruise through the tropical temperatures of Panama, our beef is chilling at a pleasant 28 degrees, and we have the data to prove it.
Interested in learning more about why Pre provides the best beef from grass fed cattle? Here are some more resources you can check out!