Pre Beef is Halal Compliant
Pre Beef is Halal Compliant
What Exactly Does "Halal" Mean?
Halal is an Arabic word meaning "permissible." It refers to meat that is processed in a way that adheres to Muslim Sharia Law. There are about 1.8 billion Muslims in the world that adhere to the teachings of the Koran, but beef that meets Halal standards is a healthy choice for anyone!
Is Pre beef zabiha halal?
All of our beef is sourced from New Zealand and Australia where Halal principles are practiced and our plant in Chicago is certified Halal. There are no other proteins processed in our facility, just Pre beef.
Halal beef is 100 percent grass-fed, providing the benefits of no artificial ingredients, hormones or antibiotics. Grass-fed halal beef is higher in micronutrients, omega-3 fatty acids, linoleic acid (a source of antioxidants), vitamin E and beta-carotene. Therefore, both Muslims and non-Muslims recognize the benefits of eating minimally-processed halal beef steak and ground beef.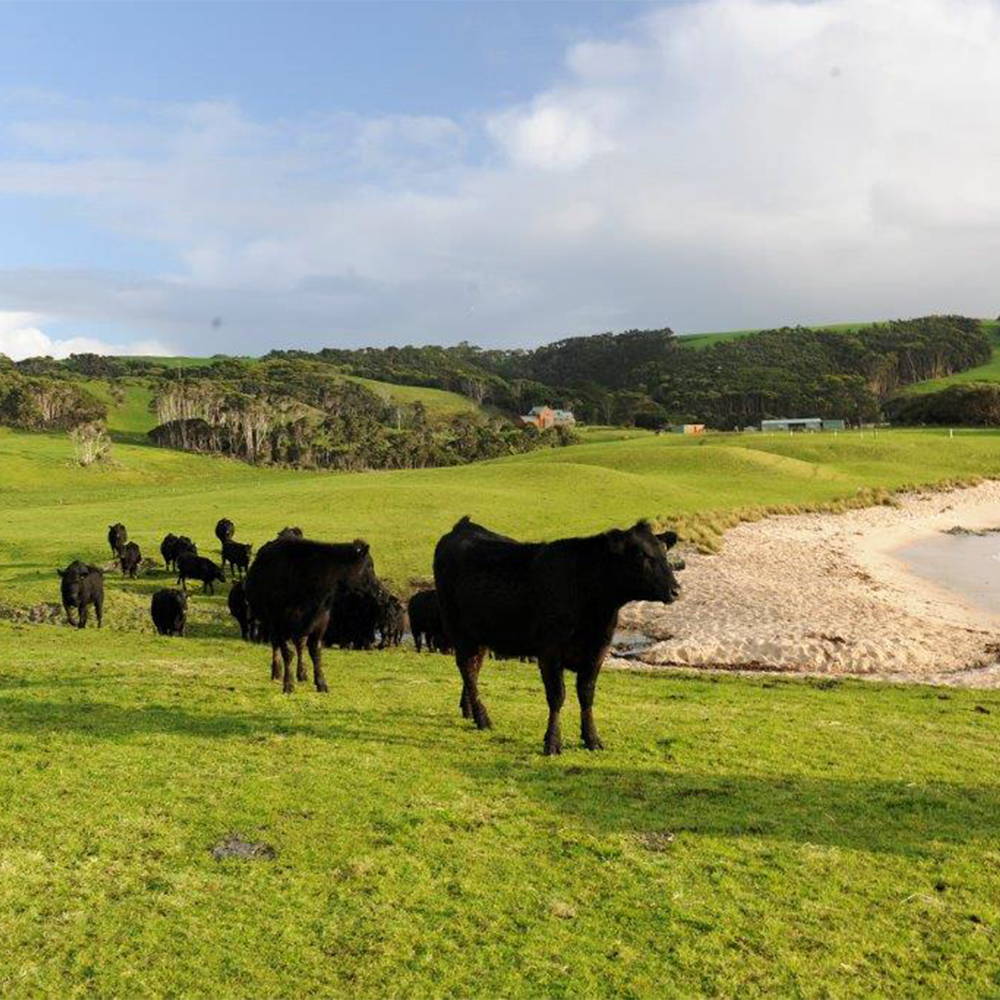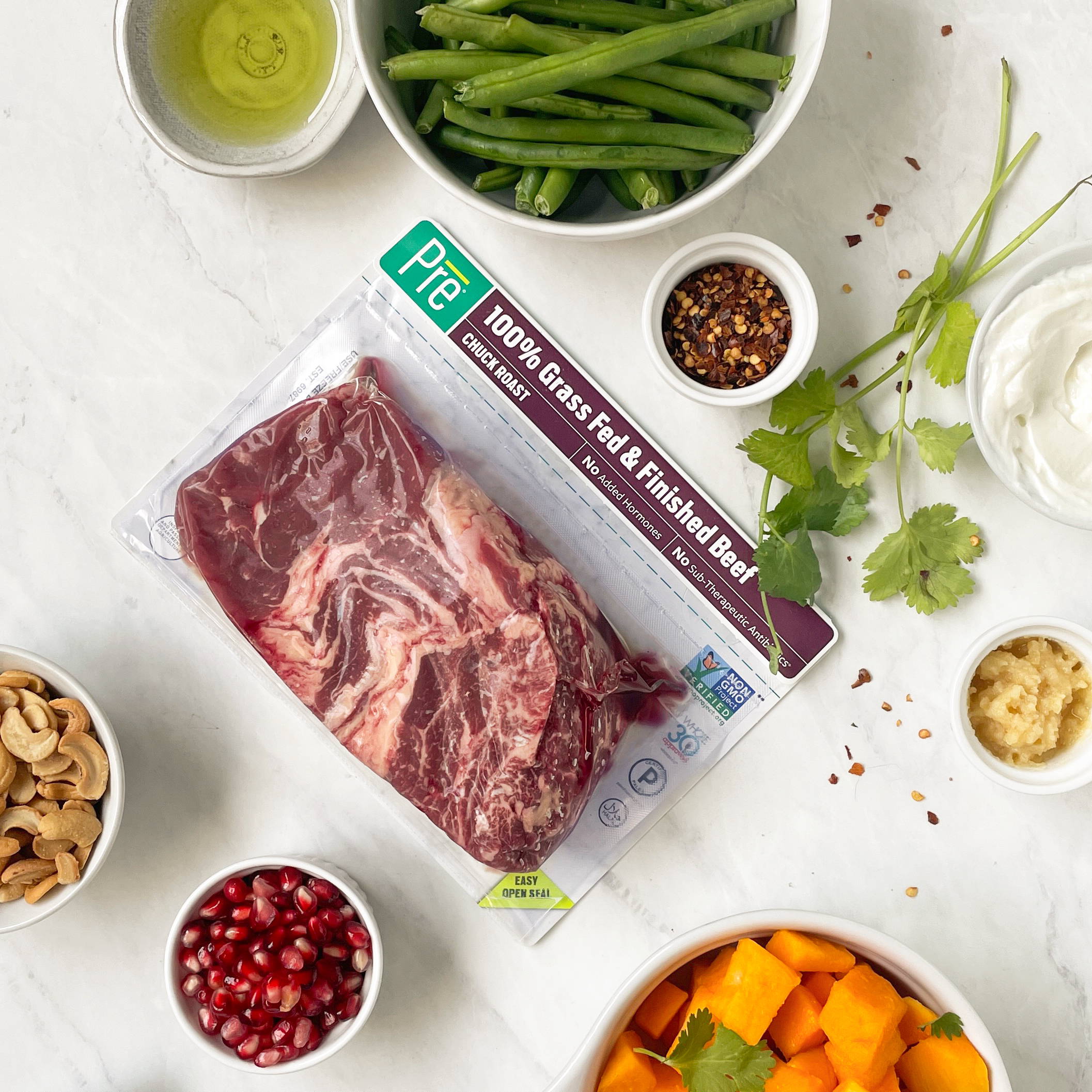 What Makes Beef "Halal-approved?"
All of our beef is imported with a halal certification and follows all practices according to Muslim Sharia Law. This includes being hand-slaughtered by a practicing Muslim, not by machine. 
Where do I find Pre Halal Beef?
Want to learn more? Read our blog for all the life hacks, recipes, and beef geek knowledge you never knew you wanted.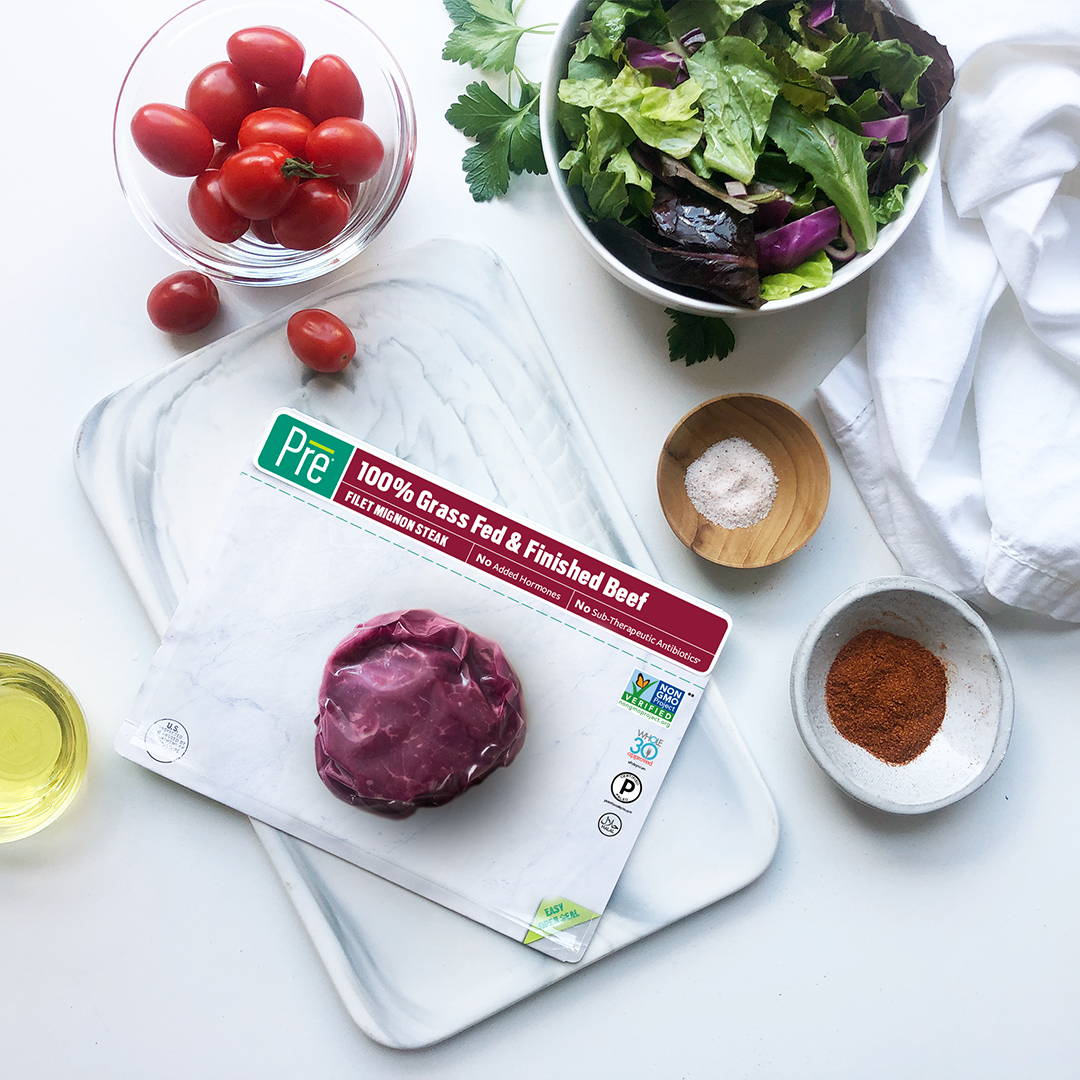 What Makes Pre Different?
One of the most popular questions we get asked here at Pre is how is our beef different from other beef brands? Here are four factors.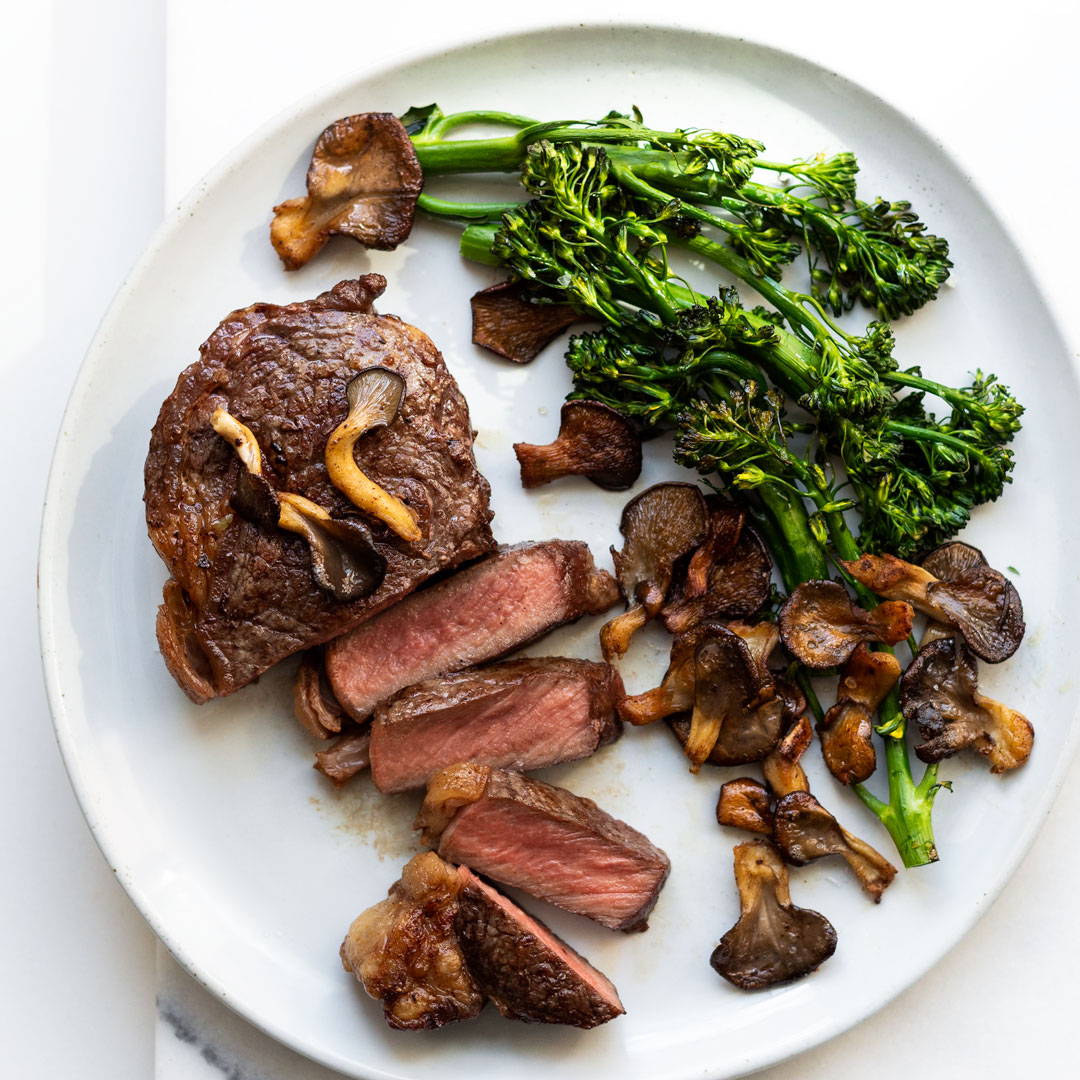 How to Cook Steak in the Oven
It's the method we can't stop talking about and we cannot mess up. That is the kind of cooking method you can commit to memory.