Chuck Roast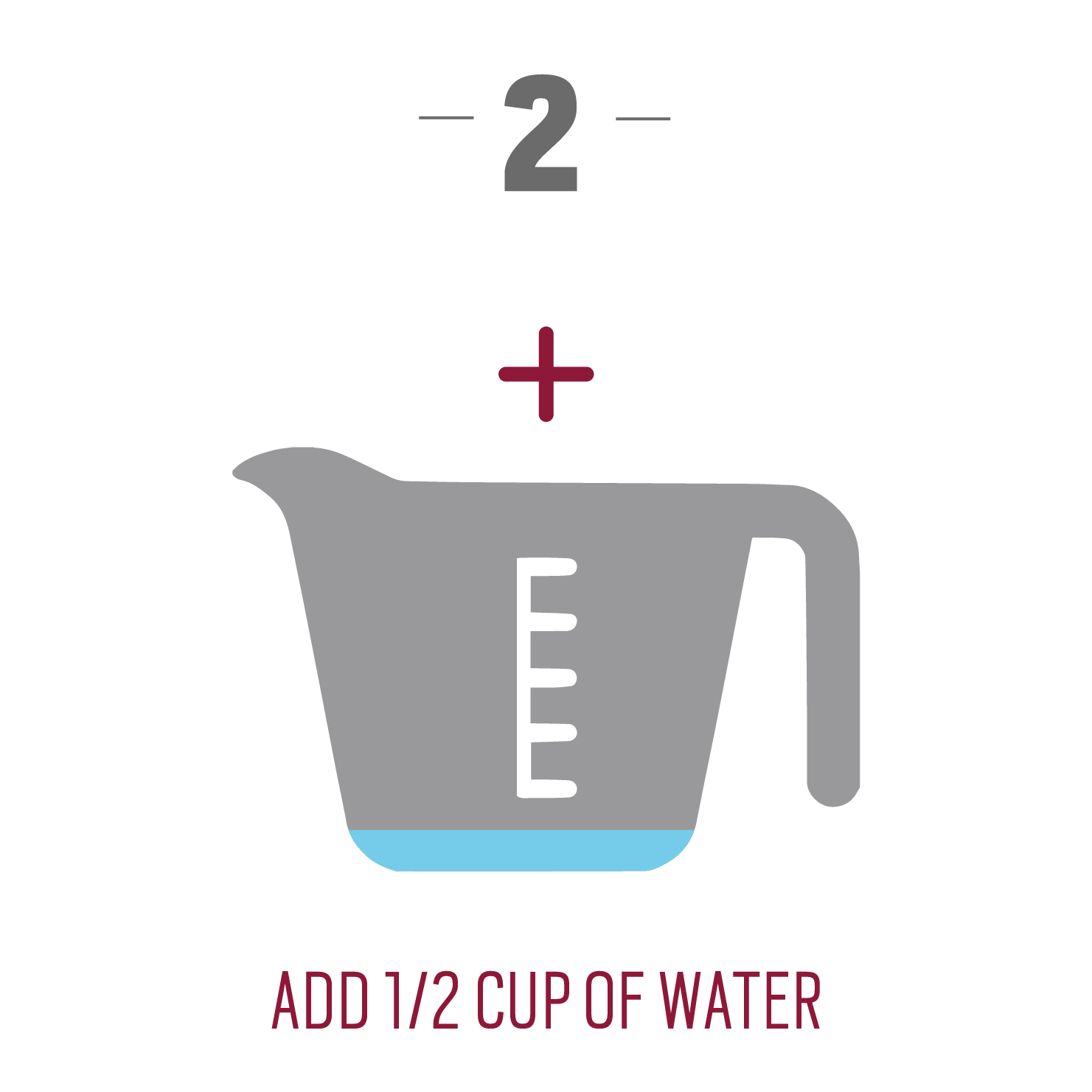 Add water to slow cooker/instant pot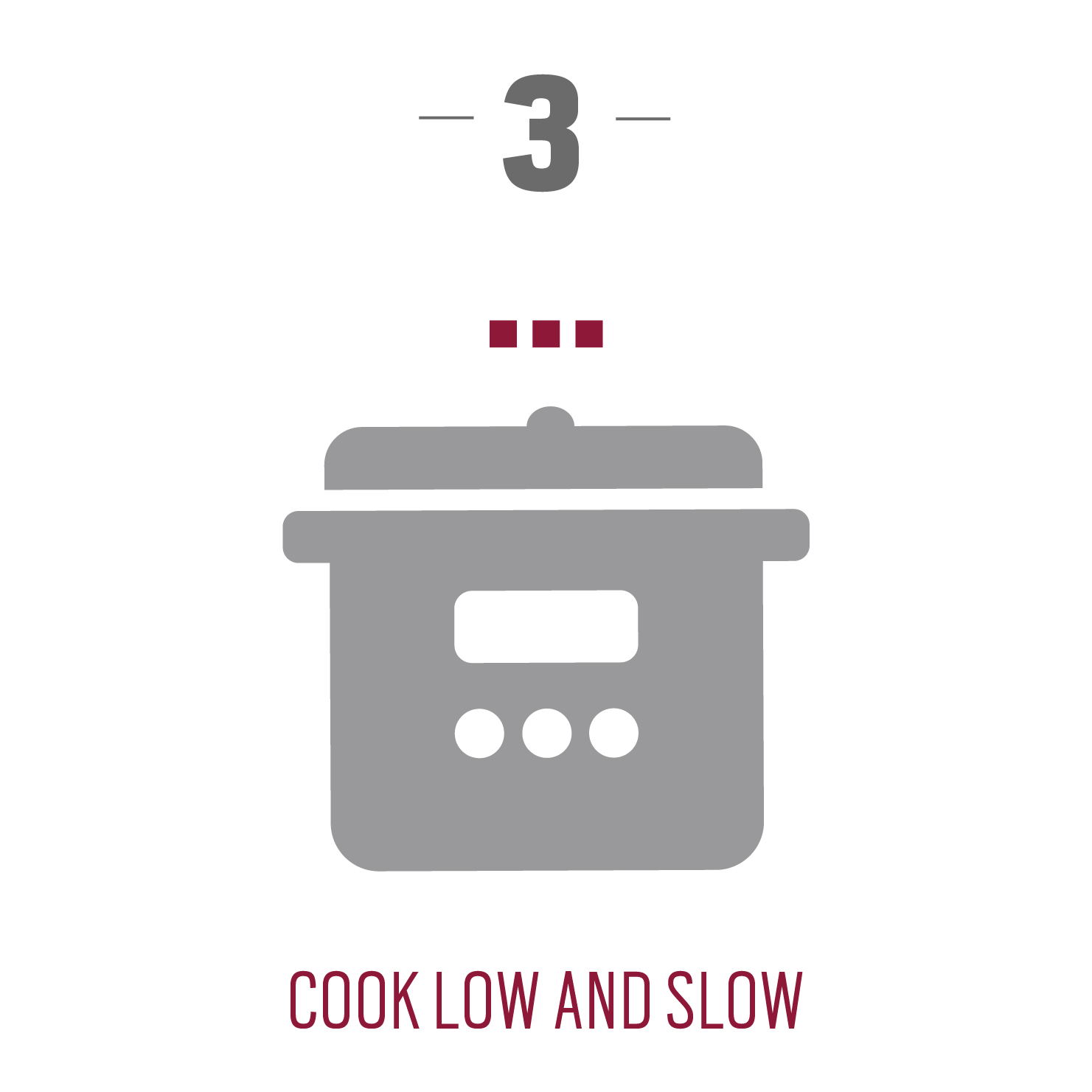 Cook low and slow until tender.

The Chuck Roast comes from the chuck roll in the beef shoulder. Cook it low and slow to bring out its robust taste and fragrant balance of meat and fat.
Grass fed and finished | Pasture raised | No added hormones or antibiotics | Certified Paleo | Whole30 Approved | Keto Certified | Non-GMO Project Verified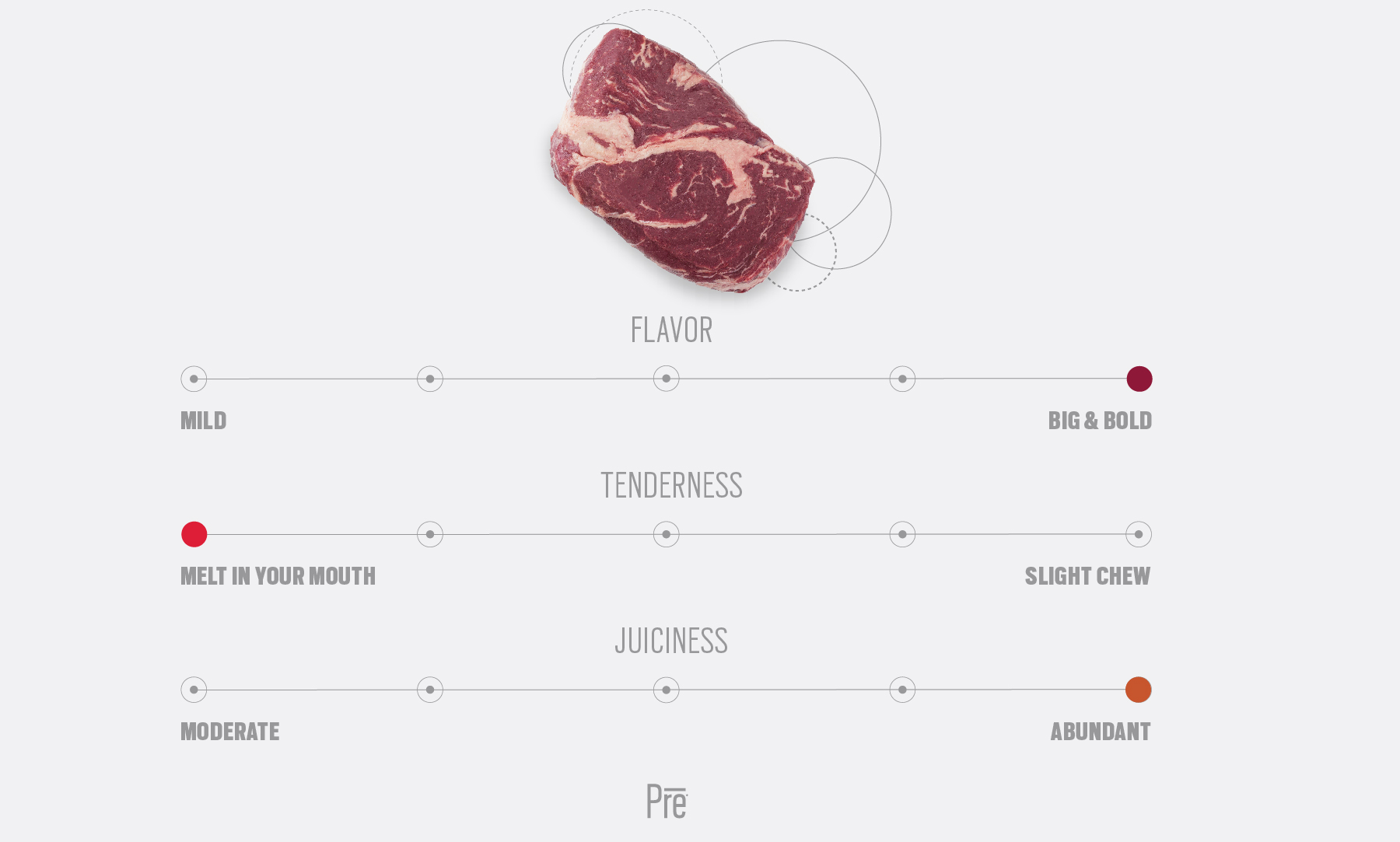 Good balance of meat and fat

Generous flavor

Extremely tender when cooked slowly
I DIDN'T EAT BEEF UNTIL I ENCOUNTERED PRE
"
I basically did not eat beef until I encountered the PRE brand when I was anemic and trying to up my iron levels. I'm no longer anemic, but I'm still a huge fan of PRE. My mainstays are the top-sirloin and 92% ground beef. I bought this chuck to make beef stew, which I haven't made in a decade. It was perfect. The cut of meat I received looked very much like the one in the product picture. It wasn't super fatty or anything. I didn't need to trim it. I seared it in a cast iron pan and then cooked it with stew vegetables in my instant pot. The stew came out amazing."