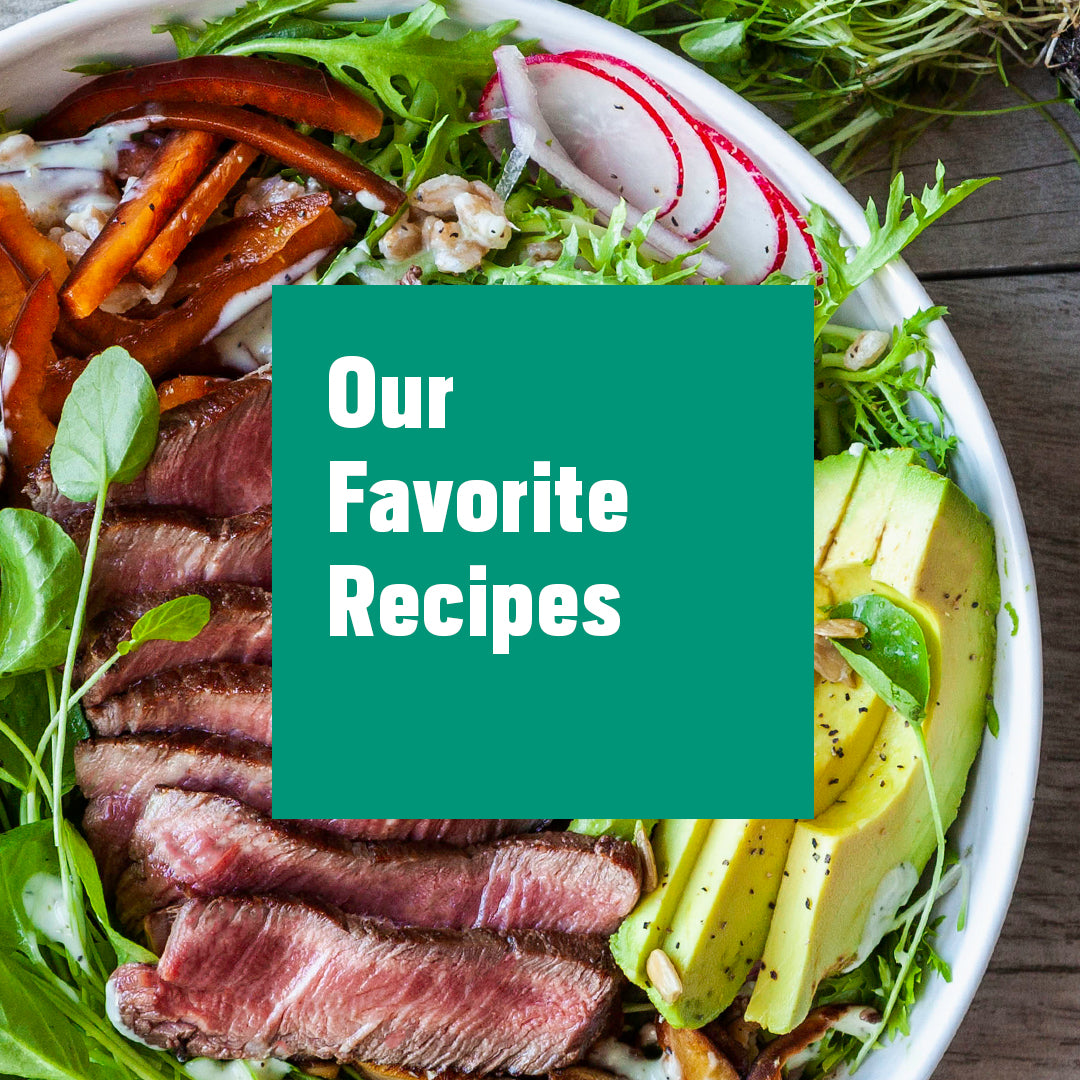 What Pre Cooks up at Home
There's a ton of recipes on our website. Whether you're looking for tacos, soups, or maybe just a classic hamburger, we've got you covered. But, how to choose? Here to help you out, are some of the Pre team's favorite recipes.
Bob in sales loves this 3-cheese casserole.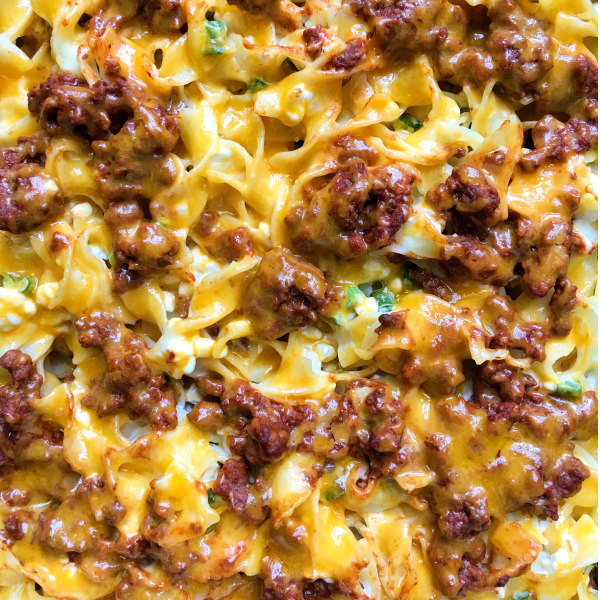 Chantz in operations likes pretending he's shopping for furniture.
Jessi in marketing would eat the pimento cheese spread on its own if it were more socially acceptable.
Nicole in marketing is ready for autumn with our take on French onion soup.
Joe in operations keeps it healthy with these meatball pitas.
Liz in sales figures we should have at least one salad on the list.
Paula in sales makes this chili mac for the whole party.
Jennifer in marketing loves this traditional steak Florentine.
Finally, when asked James in finance just said, "no recipe. I just like a nice juicy ribeye with salt n' pepper." Can't blame him there.
Looking for info and tips on how to cook beef? Here are some more resources you can check out!
If you are looking for a delicious cut of meat, try Pre's grass fed and finished beef. Every cut is sourced from farmers who raise cattle in the pasture year round, providing you a mouthwatering cut every time. Once you've enjoyed our flavorsome grass fed beef with no hormones, antibiotics, or other additives, you'll never go back. Try Pre today, we promise the taste will win you over!