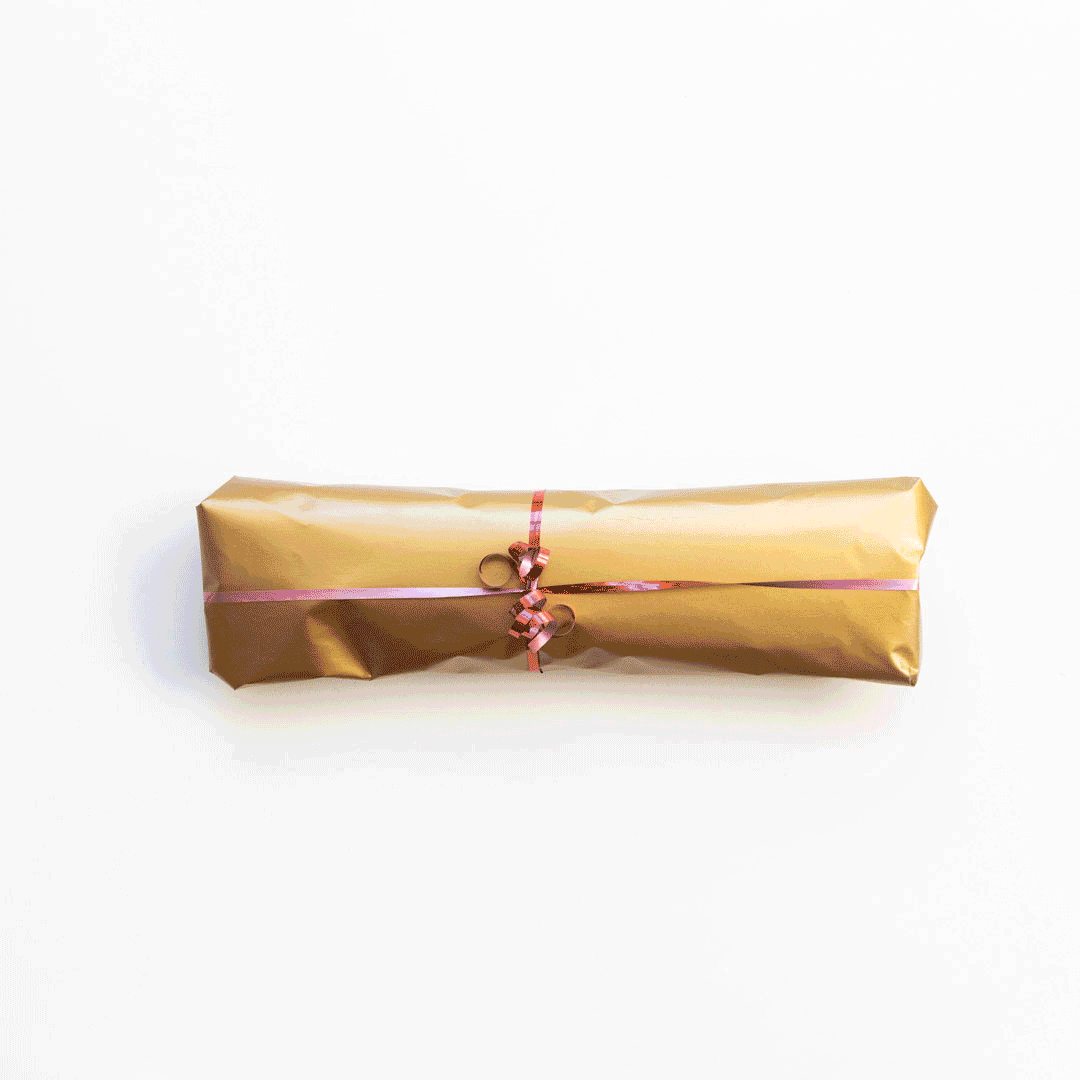 6 Holiday Gift Ideas for the Beef Lover in Your Life
With the season of gift-giving upon us, it's only natural to be looking for gift ideas. This year we're switching things up and turning your attention to beef. Instead of cookies, cakes, treats, and toys, it's chuck, steaks, and beef amid the noise.
So instead of reaching for the pretty, sparkling snow globe or a toolset, they'll never use, why not get them what they love – beef? After all, who can resist the distinct flavor of a perfectly cooked steak?
Get your beef-loving friend or family member a curated grass-fed beef box from Pre Brands. Boasting quality, 100% grass-fed, grass-finished beef, each of our curated beef boxes may be the perfect option for a certain beef-lover on your list this year. Offering various cuts and beef selections, we have a few boxes that will please everyone.
6 of Pre's Curated Grass Fed Beef Boxes
The Flip the Bird Box
The holidays are stressful, so why add to it with another decision? Our curated Flip the Bird box includes all the crowd-pleasers: two 28-oz Center cut Beef Tenderloins, two 24-oz Chuck Roasts, two 16-oz 85% Lean Ground Beef packages, and two 38-oz Briskets.
That's right, TWO center-cut tenderloins. These will surely make a statement on any holiday dinner table. Plus, you've got brisket, which always cooks up nicely for a special meal, and ground beef and chuck roast for slow cooking or breakfast morning. Relax and let us help you get back some valuable time to spend with your family this holiday!

For those who go to bed dreaming of perfect marbling and the sound of a steak sizzling on the barbeque, this box boasts an assortment of 33 oz of top-quality steaks. With four Filet Mignon Steaks (5 oz.), four Ribeye Steaks (10 oz.), four New York Strip Steaks (10 oz.), and four Top Sirloin Steaks (8 oz.), there's more than enough to share!

Don't we all have someone in the family that takes control of the grill at every get-together? If you do, then this box is for them. This box comes packed with grill-friendly steaks and perfectly sized-burger patties. With four Ribeye Steaks (10 oz.), four New York Strip Steaks (10 oz.), four Filet Mignon Steaks (5 oz.), and two 85% Lean Burger Patties (1/3 lb.), this box is so good you may want to grab one for yourself!

This box is for those on the go, the "can't stop, won't stop" individual. With the added hustle and bustle of the season, this box is perfect for anyone who needs access to beautiful cuts of meat that add flavor to every meal. With two 85% Lean Ground Beef Blocks (16 oz.), two 95% Lean Ground Beef Blocks (16 oz.), four Sirloin Steaks (8 oz.), four Ribeye Steaks (10 oz.), and two Chuck Roasts (24 oz.), the lucky giftee on your list will be thanking you well into the New Year!

Gift yourself this box and impress your guests with this Pre® center-cut beef tenderloin. This box features SIX tenderloin roasts, and that's it. That's right, Pre's grass-fed and finished center-cut tenderloin is so good that it doesn't need anything else in the box! It is a coveted, finely-textured muscle that provides a luxurious eating experience. 
Flavor Like No Other
Our boxes boast an array of cuts, all with their own unique flavors. Our Filet Mignon steaks will melt in your mouth with a mild taste. We recommend serving them solo or with a light sauce that compliments the flavor. In contrast, our Ribeye steaks have a robust flavor, lots of marbling, and a smooth texture. They taste great when topped with a bold sauce like a burgundy reduction. Best for grilling, our New York Strip steaks are well-flavored, chewy, and boast a big beefy flavor. And last but not least, our Top Sirloin steaks are incredibly versatile with a well-balanced flavor, making them an excellent choice for skewers, kabobs, or sliced thin for a magnificent sandwich.
Why Grass-Fed and Grass-Finished Beef?
At Pre, we use the term "100% Grass Fed & Finished" beef because the beef we source has been raised on pasture for its entire lifespan and never finished on corn or grain byproducts. This means that the cattle are eating grass (an all-natural diet) for the whole duration of their life. In addition, we are proud to say that we never add hormones or use antibiotics or GMOs. Order a curated box of organic grass-fed beef today for yourself or your family or friends, and you (or they) won't be disappointed!