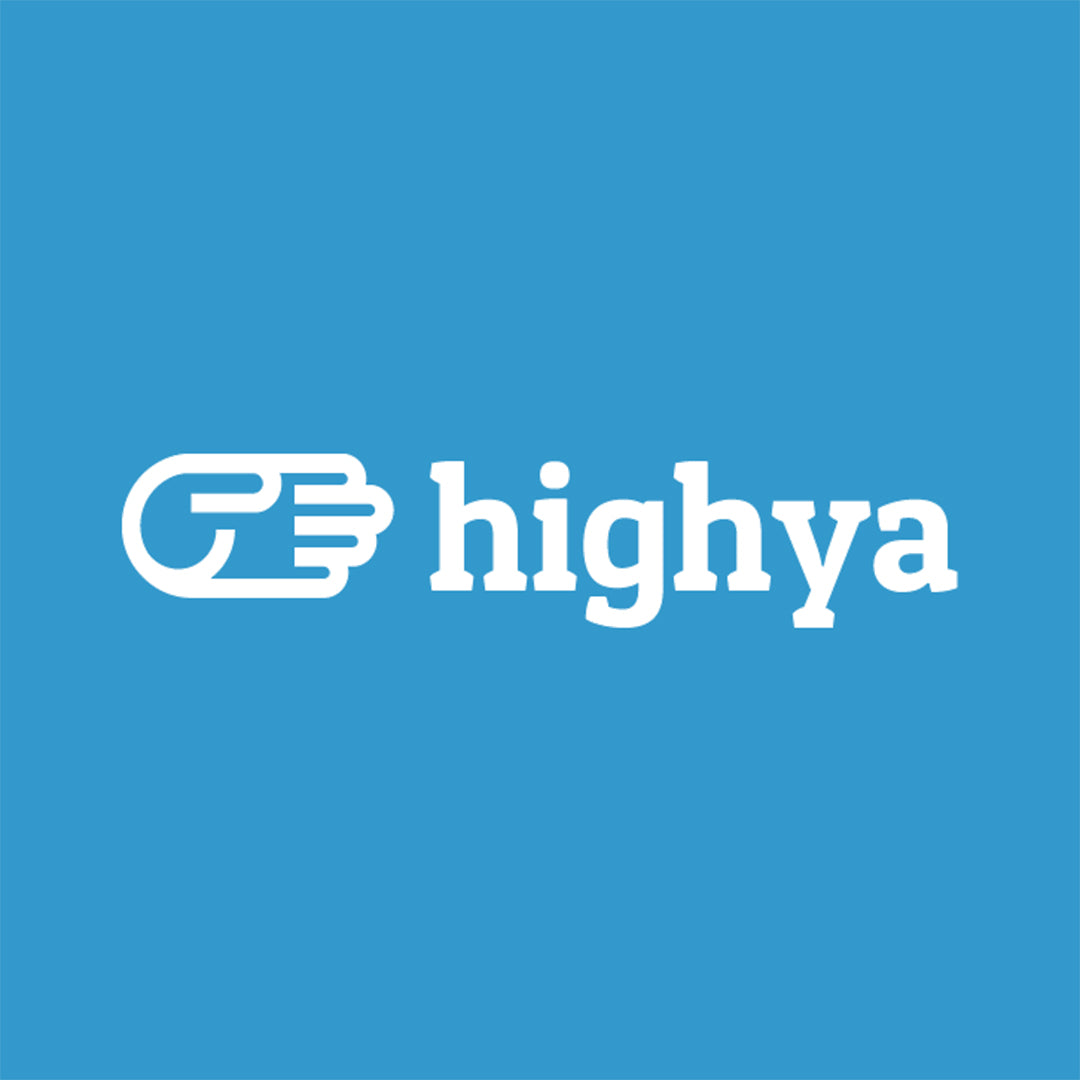 Pre Review: Is It Worth It?
It's National Cheeseburger Day, so here are some of our favorite recipes to try!

Have you been wondering about whether or not our packaging is recyclable? The chipboard is recyclable. Just make sure when you throw it in the bin, you remove the glue...

Five meatball recipes that will take your Women's World Cup party to the next level. Whether you're a die-hard soccer fan or just there for the food!

What Does Pre Stand For? In a world where factory-scale ranches, feedlots, and the use of added hormones, antibiotics, and genetically modified feed have become the norm, Pre Brands stands out by...

There are several factors to consider when cooking your steak dinner. How you cook the steak, what you're preparing it with, the specific cut of steak, and the temperature you...

When cooking a steak, choosing the right oil to cook it with, is just as important as selecting the cut of meat itself. High-heat oils are essential for achieving the perfect sear...

Did you know that adding citrus to your grass-fed and finished steak can help you absorb more iron? Adding some lemon to your steak salad to help your body retain more...

Mother's Day is a time to celebrate the extraordinary women in our lives, and what better way to do that than with a delicious meal and a glass of wine?

Fire up your grill; we want to talk about grilling kabobs! Learn how to grill the best kabobs and try our most delicious kabob recipes!

FINALLY, grilling season is upon us! It's time to break out your favorite grilling tools and deep clean your grill. There's nothing better than a juicy steak, fresh off the grill, but what...

No matter what season it is, deep cleaning your fridge is always a good idea. Keeping your kitchen and your fridge clean is imperative to living a healthy life.

Have you ever been told to rest your steak before cooking? Have you ever wondered what people mean by "resting" a steak? We are here to answer that question.

We love to meal prep at Pre, and one of our favorite things to do is make a big batch of ground beef to have during the week.

Grass fed and finished beef is cleaner. Cleaner beef equals a cleaner, healthier you and is the better for you beef option!