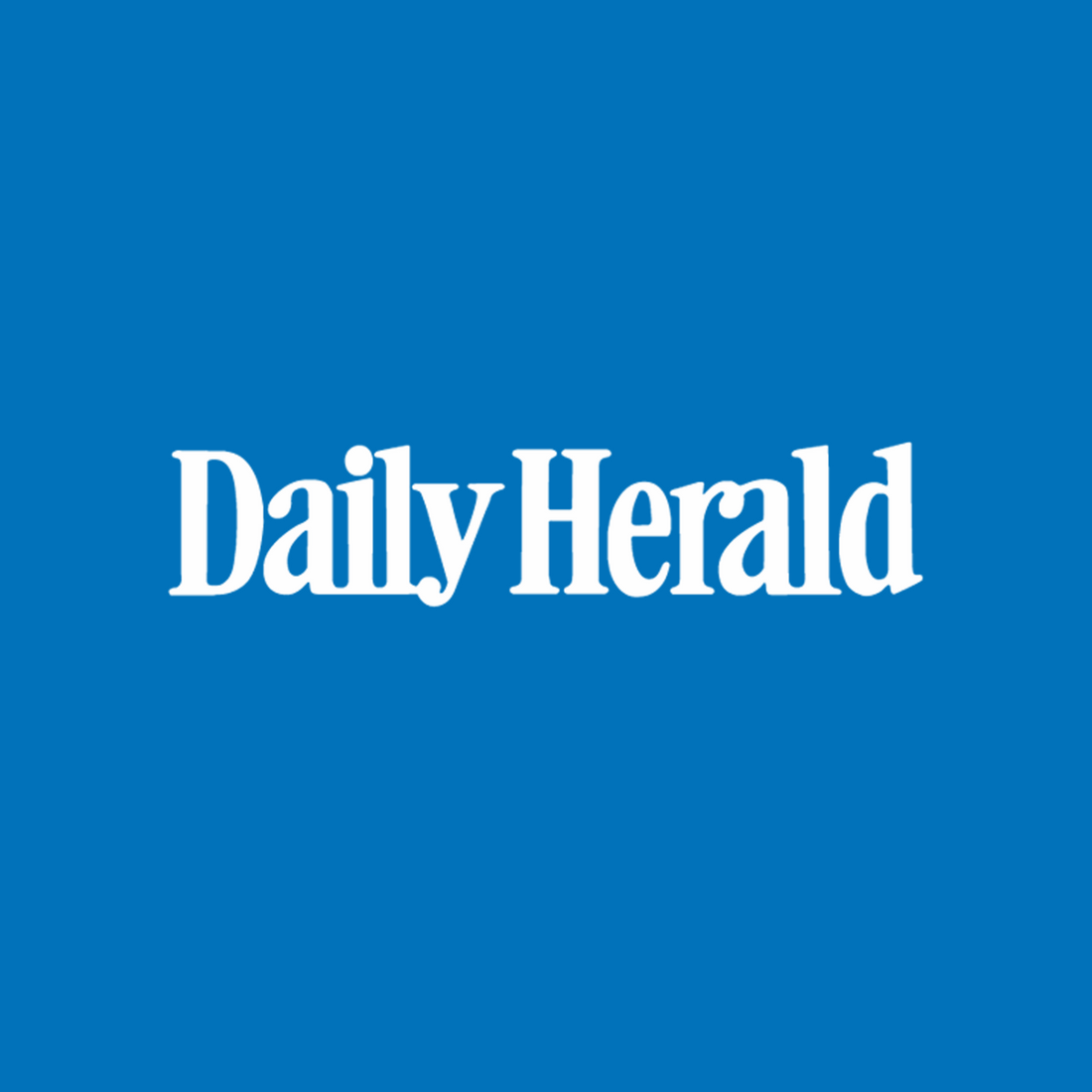 Pre Makes an Impact in the Daily Herald Cooking Challenge
Pre's Grass-fed Beef Shines in Daily Herald Cooking Challenge
The Daily Herald's annual Cook of the Week Challenge was a huge success as usual, and this year was extra special to us at Pre, as our steak was one of the four ingredients used in the cook off. The other three ingredients were Coconut Infusions Non-Dairy Butter from
NOW Foods
, sweet potatoes, and Skhug Sauce from
Grecian Delight Foods
. The ingredients were kept secret from the contestants until the cook off began. 
The night began with a happy hour and hors d'oeuvre stations which featured many Chicago culinary favorites, including Pre beef. Our field team was busy all night, serving up cuts of our always 100% grass fed and finished beef from Australia and New Zealand. Among the steaks presented were our cuts of filet, sirloin, ribeye and New York strip. Attendees were very impressed with the taste and even more excited to hear that our cattle is raised humanely on open pasture year round, and therefore free of any added hormones or antibiotics. A common question we heard from those who sampled was
"what
makes our beef so tender and juicy?" This is because our cattle feed on grass their entire life and are never finished off with dry corn or grain - giving the beef that juicy texture. 
Pre was honored to be invited to such a fun event, showcasing Chicago's finest cuisines and we look forward to making it an annual event and to continue to educate consumers on the health benefits of grass-fed and finished beef. 
The event took place at the Westin Chicago Northwest in Itasca and welcomed an audience of 400 guests. Leslie Meredith took home the trophy with her winning dish of a beef curry accompanied by a homemade roti flatbread using cauliflower. The night also included raffle prizes and cooking demonstrations from celebrity chefs.