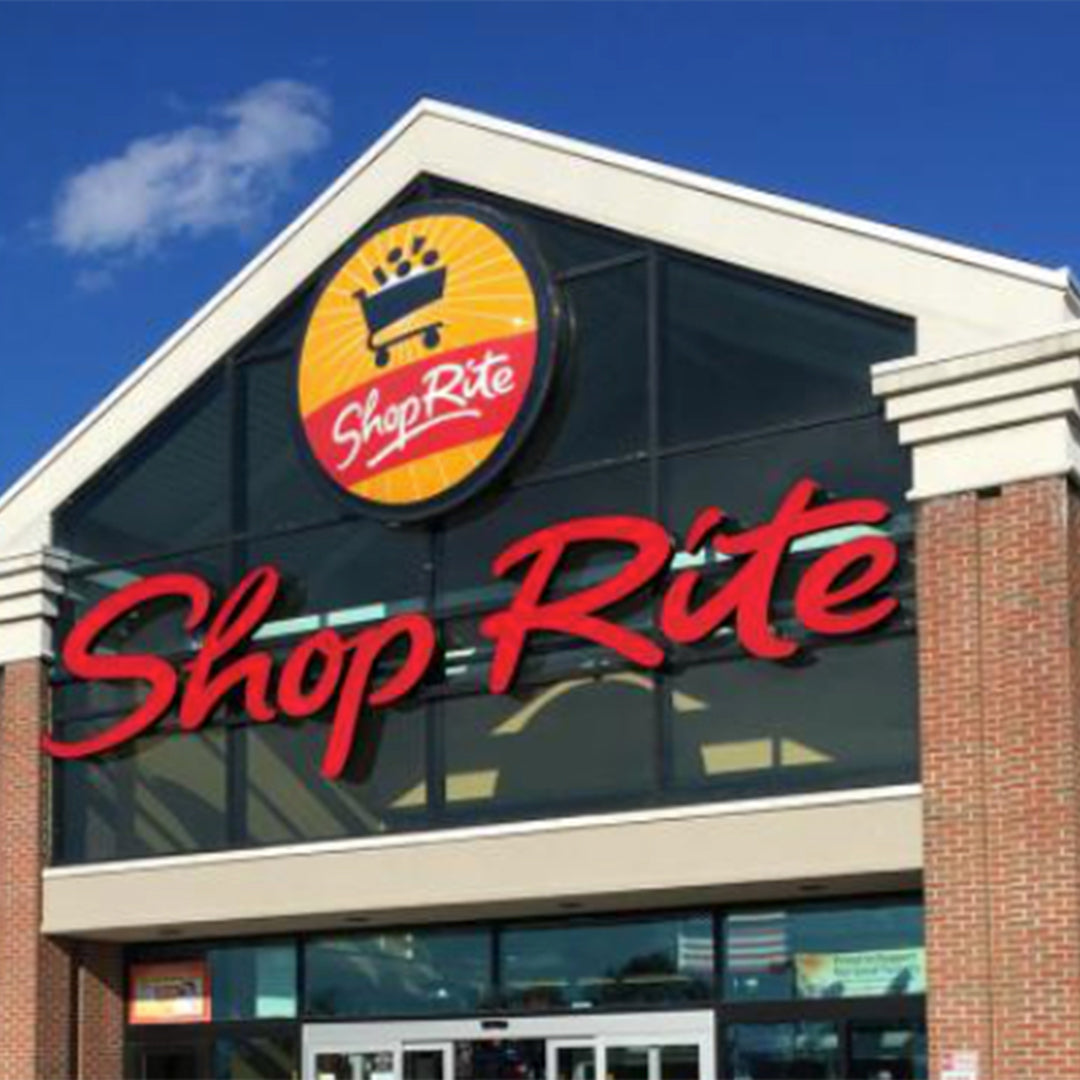 Pre® Continues Distribution Expansion To Northeast
PRE® CONTINUES DISTRIBUTION EXPANSION TO NORTHEAST
Pre has expanded its presence in Northeast by adding Shoprite stores across New York, New Jersey and Pennsylvania carrying the line of 100% grass fed and finished beef
Chicago, Ill. (Dec. 16, 2020) - Pre® Brands, the Midwest market share leader in branded grass-fed and finished beef, continues its expansion strategy by extending in Midwest and now with the launch to highly attractive New York and New Jersey markets. 
"Pre delivers category-leading basket size, repeat, and household trips, due to our excellent product quality and strong consumer and customer investments," said Pre Brands Chief Executive Officer, Kevin Ponticelli. "We're pleased to introduce more customers to Pre through our continued partnership with Shoprite." Most recent Nielsen syndicated data demonstrates significant dollar consumption growth from Pre grass-fed and finished beef, up 32% vs year ago.
"We're extremely excited to bring our products to the East Coast with such a respected retailer in Shoprite," said Pre Brands Chief Sales Officer, David Meltzer.  "We feel the Shoprite consumer values healthy living and 'better for you products' — which is exactly what we strive to give them with our Non-GMO Project Verified better for you beef program."
"Pre has delivered exceptionally strong performance in Q3 and Q4," said Jason DiLillo, Wakefern Category Manager, Meat Division. "The 40 store pilot exceeded our expectations positioning us for further expansion starting in January 2020."
Pre's assortment of steaks and ground beef are Non-GMO Project Verified, Whole30 Approved, Keto and Paleo Certified. They offer high-quality 100% grass-fed and finished beef which comes from animals raised ethically and sustainably on pasture year-round with no added antibiotics or hormones. Pre takes great pride in the quality of our products. If customers are not completely satisfied with Pre products, they can get their money back. For more information, visit eatpre.com/tasteguarantee.
Shoppers in New York, New Jersey, and Pennsylvania can now find Pre Brands at Shoprite. 
About Pre® Brands
Pre thinks about beef differently, so they approach beef differently. Pre believes in respecting your taste, your health and your time. They founded a company to deliver just that – offering the best-tasting, highest-quality beef in the world – with absolute transparency from pasture to package to plate.
Pre is 100% grass-fed and finished beef never adds hormones or antibiotics and is Non-GMO Project Verified. Pasture-raised year-round with respect for the animals. The 100% transparent packaging is free of synthetic chemicals and 100% BPA free. 
Pre is available nationally in retail and online. Learn more at eatpre.com.
About Wakefern
Wakefern is the largest retailer-owned cooperative in the United States, comprising 51 member companies who independently own and operate 354 retail supermarkets under the ShopRite, Price Rite Marketplace, The Fresh Grocer, Dearborn Market and Gourmet Garage banners in New Jersey, New York, Connecticut, Pennsylvania, New Hampshire, Delaware, Maryland, Massachusetts, Rhode Island and Virginia markets.