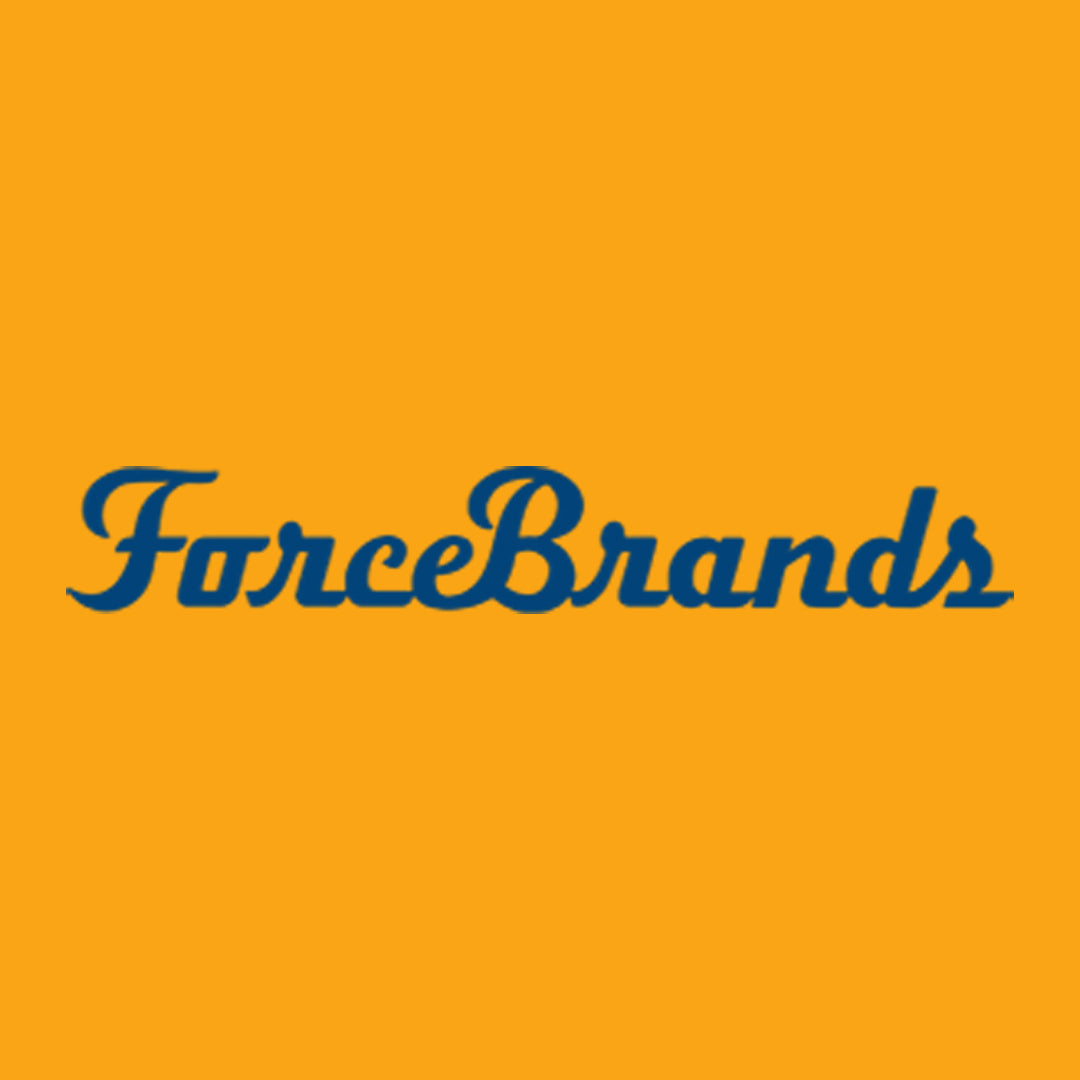 Pre Brands Among Chicago Cutting Edge Companies
Chicago has recently become one of the nation's hottest cities for health food start-ups, alongside Austin, Texas and Boulder, Colorado. ForceBrands highlights four of these Chicago food start-ups and Pre's 100% grass-fed and finished beef products has landed us on that list. Others include Kitchfix, Fronen, and Simple Mills. 
Start-ups such as RX Bar and Skinny Pop began in Chicago and now receive nationwide recognition. This article points out why these four brands are worth watching and why they may be the next to follow in the aforementioned company's footsteps. 
Pre earned its spot on the list due to our efforts to promote transparency and accountability in the meat industry. Our grass-fed and finished beef is always raised on open pasture with no added hormones or antibiotics. Pre also consistently donates beef to underprivileged Chicago communities to help prevent hunger. 
KitchFix is first on the list - well known in Chicago for their delivery service of delicious healthy, anti-inflammatory meals and house-made granola. CEO
Josh Katt
and Executive Chef
Joe Lessard
pride themselves on their hiring of individuals who may have come from a tough background and may need a boost in turning their career around. 
Fronen, a dairy free and healthy ice cream alternative, inspired by
"nice
cream" got its start when the company won the $20,000 prize at
University of Chicago
's yearly venture challenge. All of their desserts are banana based and can be found in Chicago grocery stores and online. 
Simple Mills and their almond flour based products such as crackers and cookies are gaining in popularity as people's dietary choices and requirements are changing. The Simple Mills team like the practice what they preach, keeping their Chicago office a space for healthy living, including meditation rooms, standing desks, and wellness events, and they make a habit out of
"celebrating
simple wins."