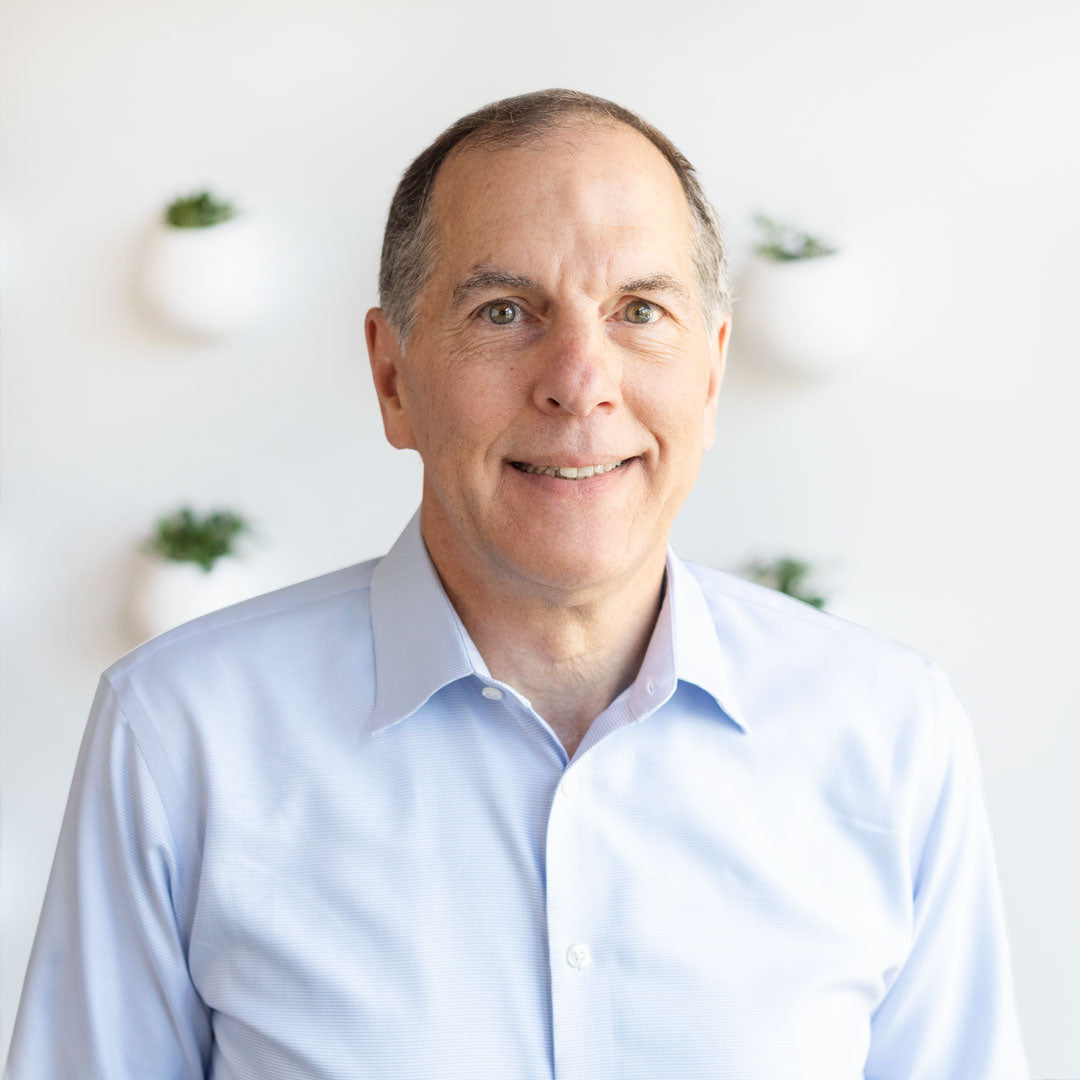 Kevin Ponticelli joins Pre Brands as CEO to oversee expansion
 Pre® Brands sells grass-fed and humanely raised beef without antibiotics, added hormones, BPA, or GMOs. Ponticelli will activate their next phase of growth.
Chicago, IL - Pre® Brands, a leader in branded beef, is pleased to announce that Kevin Ponticelli, former Chief Operating Officer and President of Mizkan American Inc., has joined as Chief Executive Officer. He brings more than 30 years of diverse consumer packaged goods (CPG) experience across sales, marketing, and strategy.
"Pre aligns perfectly with consumer trends, tastes terrific and is winning in the market," states Ponticelli. "Everyone in our organization is committed to scaling the business successfully as we expand nationwide and continue to build the Pre brand."
Most recently, Ponticelli was the Chief Operating Officer and President of Mizkan American Inc., an operating subsidiary of Japan-based Mizkan Group, a leader in condiments and sauce distribution across the United States and Canada. Prior, Ponticelli was the Group Vice President and President of Kraft for their North American Cheese and Dairy Sector.
"Kevin's appointment is timely and we're very excited to have such high-level talent coming on board to lead the team through the next phase of expansion," said Pre board member Jeff Klunzinger. "We welcome his tremendous experience in consumer-packaged businesses, specifically in marketing, sales and general management and we're confident that he will take Pre to the next level of growth."
Ponticelli succeeds Lenny Lebovich, the Company's founder and original CEO. "Lenny's vision for this company was instrumental to Pre's success to date and his experience was invaluable at such a pivotal time," said Klunzinger. 
About Pre® Brands
The most innovative consumer brand in beef, named Category Captain of Beef by Progressive Grocer for two consecutive years, Pre is a Chicago-based premium fresh foods startup dedicated to bringing beef-loving consumers exactly what they want: the best-tasting, highest-quality beef in the world. Through revolutionary curation criteria and patented packaging, Pre delivers an outstanding consumer experience every time, building consumer confidence and enabling them to feel good about eating beef from health, safety, social and environmental perspectives. Pre's dedication to ongoing consumer engagement continually informs its insights and data-led business model, fueling its unique ability to drive demand.
Pre's non-GMO certified beef is grass fed and finished, pasture raised, with no added hormones or antibiotics, and is available in steak, ground, and roast formats. Pre is available nationally in retail and online.
About Kevin Ponticelli
Kevin Ponticelli has held multiple senior leadership positions in the consumer food/beverage sector. Most recently, he was the Chief Operating Officer and President of Mizkan American Inc where his scope included approximately 1000 cross functional staff and 17 factories. Prior to Mizkan, Kevin was the Chief Executive Officer/Board Member for Discovery Foods, a Friedman, Fleischer and Lowe private equity operating company, as Senior Executive Vice President for Dairy Management Inc, the largest US producer funded commodity marketing and business development organization in the country, operated with oversight by the US Department of Agriculture, and as Group Vice President and President of Kraft's North American Cheese and Dairy sector operating division.
Kevin serves as an advisory committee member to the IE/Brown University Executive MBA program, and is a Board Member of Gilman Cheese Company. Kevin holds an MBA from Michigan State University, and a BS from Wayne State University (Michigan), and is a member of the Wayne State University Athletic Hall of Fame.
--
Pre® Brands is a Chicago-based leader in branded beef market. Learn more at eatpre.com.