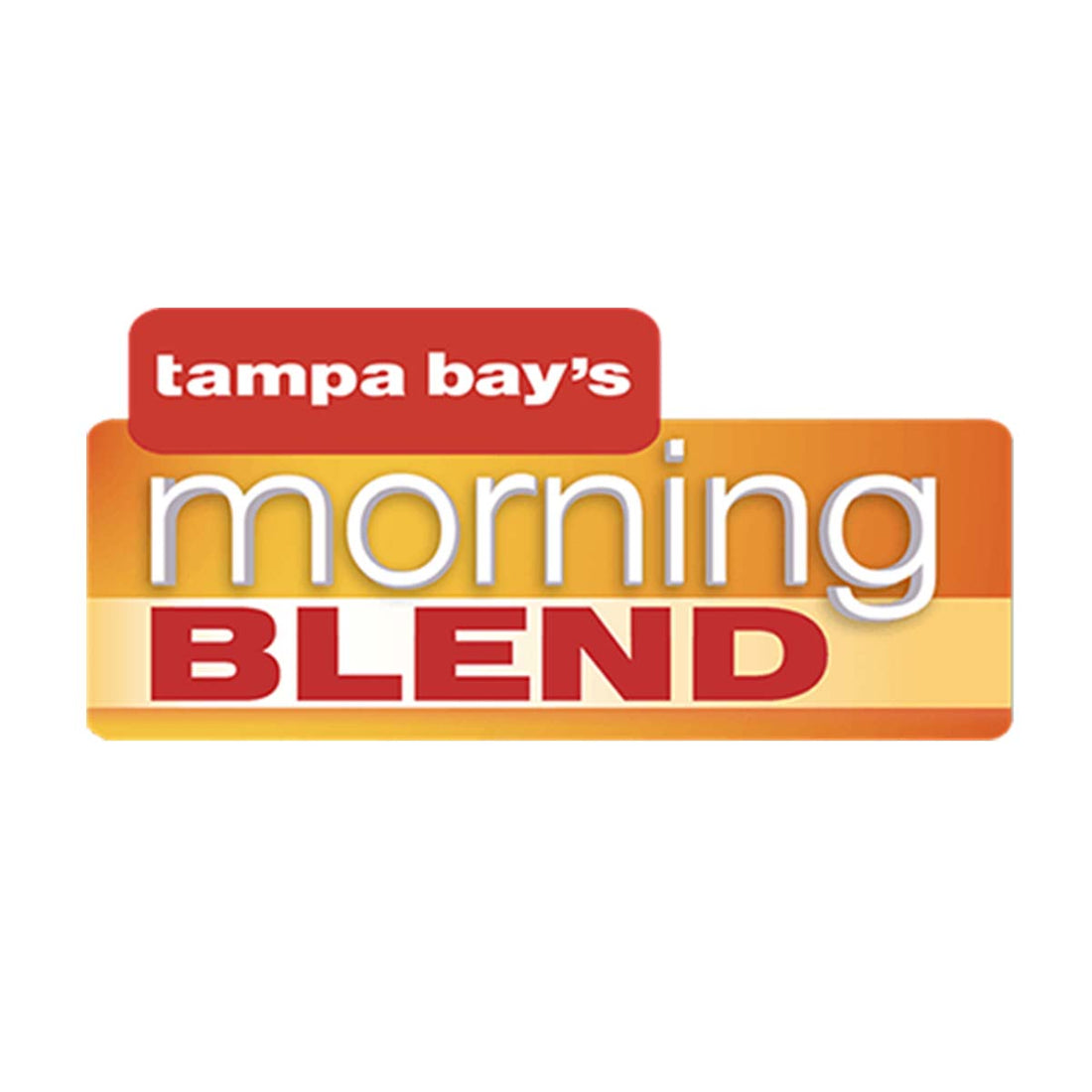 How to Build the Ultimate, Better-for-You Barbecue While Still Enjoying!
Tampa Bay's Morning Blend
Americans agree everything tastes better on the grill. That's why some 75 million households have at least one grill at home, and 84% of those will grill something at least once a week during the summer months. From vegetables to fruit to chicken to burgers – we love that chargrilled taste.
Of all the foods that end up on our grills, there's one that Americans get especially fired up over: steak. One survey of barbecue fans reports that steak ranks highest as the country's favorite food to grill, claiming 34% of the votes. Steak is synonymous with celebrations – and now premium steak is more affordable than ever, making this summer Steak SZN.
Chef Martita Jara-Ferrer shows us how to turn any weeknight dinner or summer gathering into a special occasion. While staying focused on healthy choices and meats that pack a punch when it comes to nutritional value, Martita shares recipes and tips for turning taco night into a fiesta or claiming the title of Grill Master on the 4th of July.