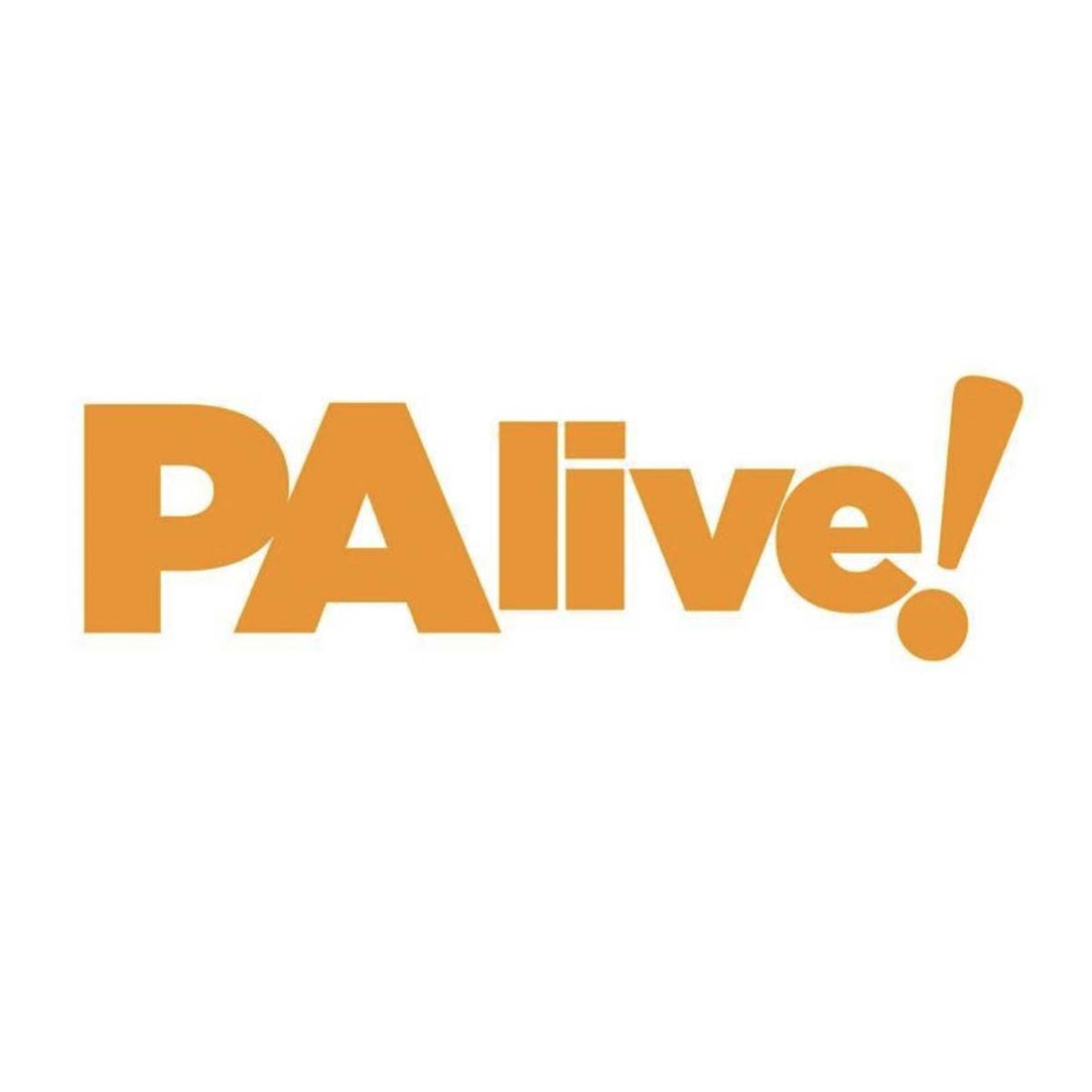 Grilled to perfection! How to make the best steaks possible this summer
PA live! (WBRE) — Tuesday on PA live!, Chris and Rachel explain how you can best enjoy a tasty summer grill season with AmyLu Foods and Pre Brands.

Chef Martita Jara gives some advice on how to grill tasty, premium steaks to perfection.


Martita also goes into detail about some side dishes that work with whatever you want to grill.