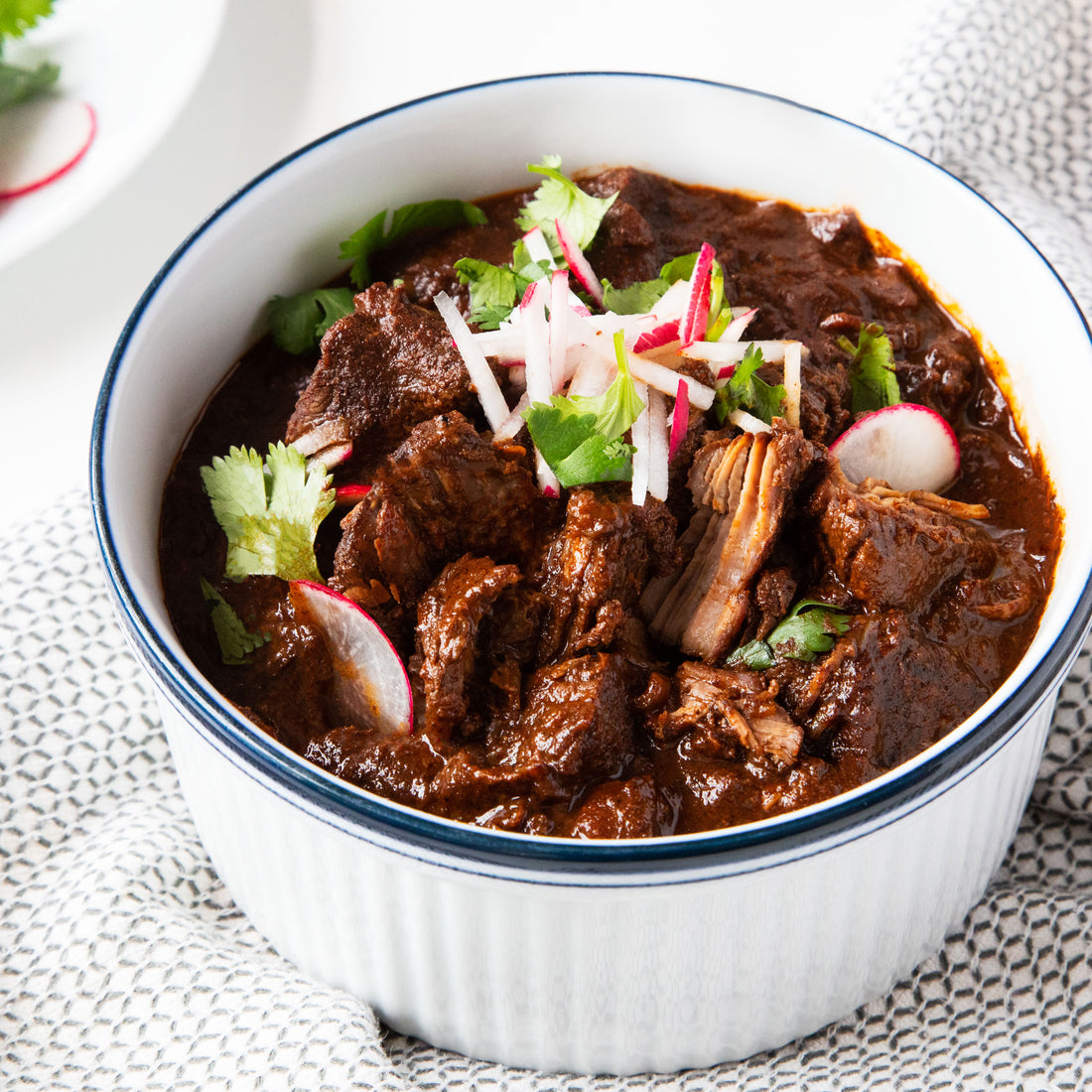 Cook of the Week Challenge Elimination Featuring Pre Chuck Roast
At last, the Cook of the Week Challenge elimination rounds are wrapped. And we know the four home cooks that will face off in front of a live audience on Nov. 11, vying for the title Cook of the Year: Lulu Chapa, Lisa Eberhahn, Leslie Meredith and Ann Wayne.
The fourth round was one for the books as cooks were required to use Oktoberfest Beer courtesy of Binny's Beverage Depot; chuck roast from Pre Meats; Nutty Infusions Salted Caramel Cashew Butter from NOW Foods; and cauliflower courtesy of the Northern Illinois Food Bank to create a dish for the panel of guest judges. Each cook had four days to craft a recipe using these ingredients.