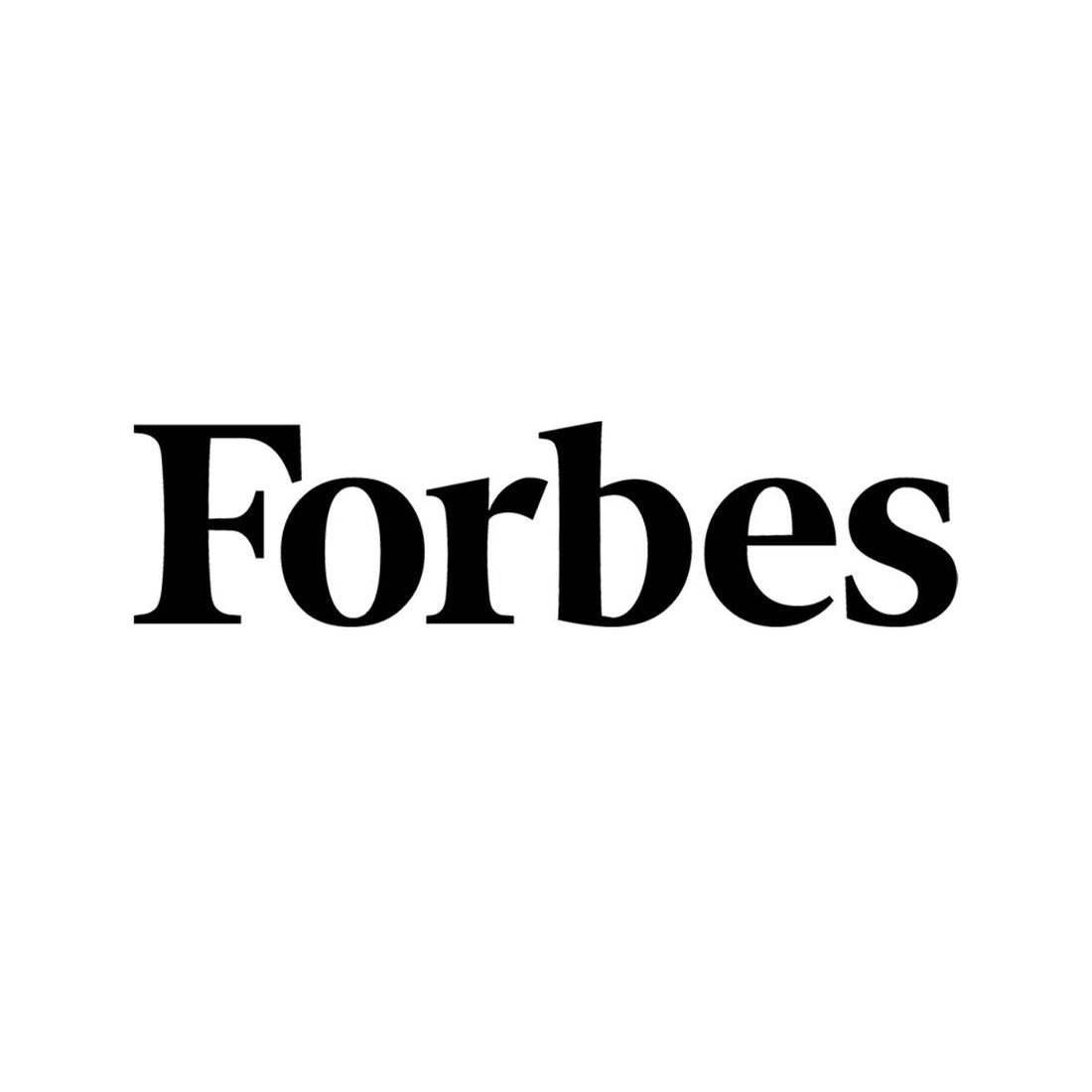 44 Chefs Share What They Think Makes The Perfect Burger
Memorial Day weekend has arrived. Pair that with the fact that May is National Burger Month and National Burger Day, which is celebrated every May 28, falls right smack in the middle of the holiday weekend that signals the start of summer — it fittings absolutely fitting for you to be craving a juicy burger. With more than 73% of Americans considering grilling to be a must-do summer activity, there's a pretty high chance there's a fresh off the grill burger in everyone's near future.
Whether you opt for a classic burger or something with a bit more pizzaz, there are infinite ways to enjoy the handheld delight. Griddled and smashed or grilled and juicy, topped with a little or as many toppings as you'd like, burgers are a quintessential food of summer — though if we're being honest, we know we all devour them all year long.
In honor of National Burger Month, 44 chefs from around the country are sharing their tips for what they think makes a perfect burger.