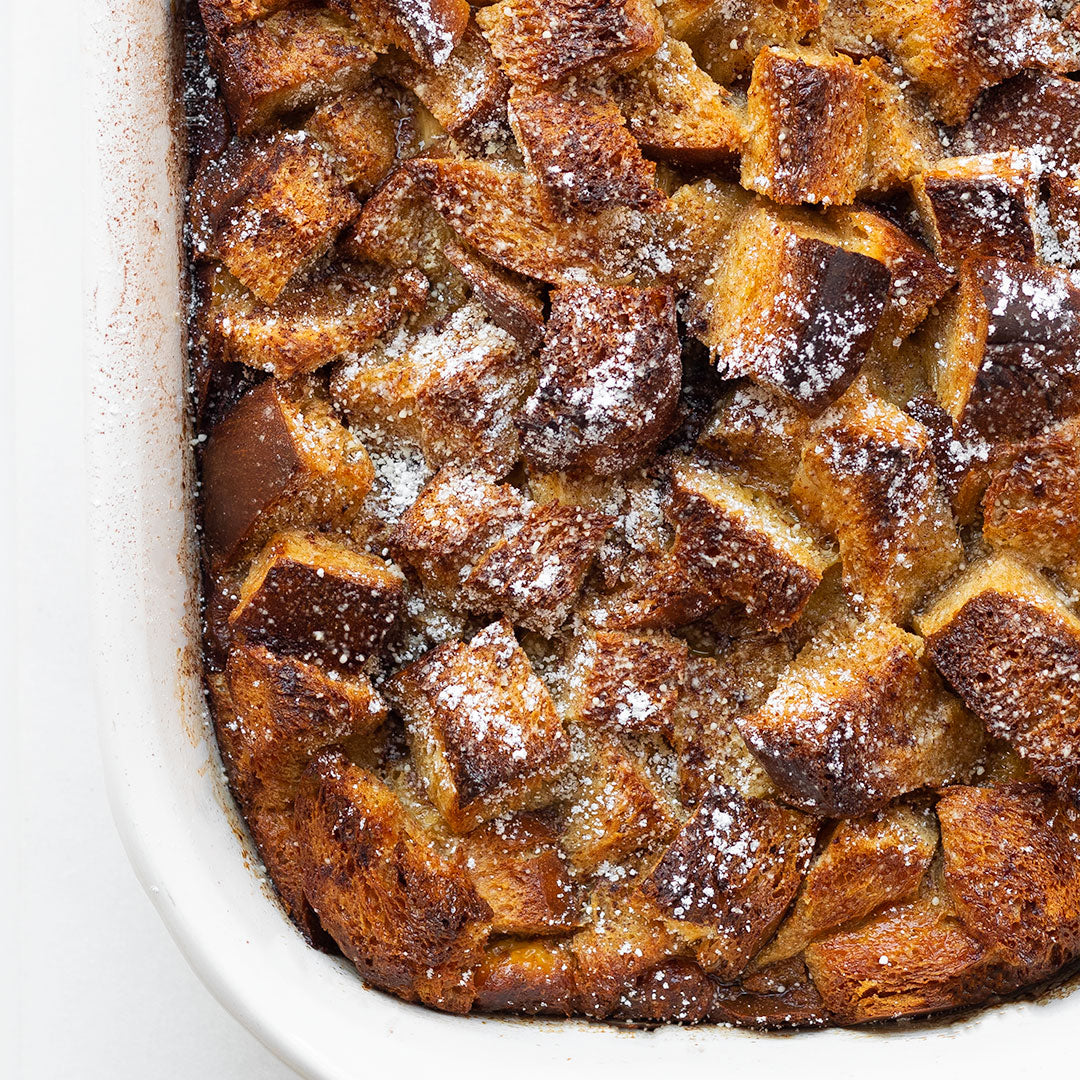 Mother's Day Brunch Recipes
Where are we eating?
Do they take reservations?
Should we invite anyone else?
What time will you be ready, though?
Are we cooking at home? Do we have Mother's day brunch recipes?
Do they have mimosas?
...Are they bottomless?
These are all essential questions for Mother's Day brunch plans, but let's be honest with each other, none of them really matter unless the food is great.
So, instead of coordinating your Mom and the rest of your family and friends to show up on-time to a popular brunch joint that opened up in your neighborhood, why not cook an amazing brunch at your place and invite everyone over instead? Check out these Mother's day brunch recipes to make your mom smile!
It's much easier when someone else does the planning. That's where we come in.
We've got you covered for Mother's Day brunch and all our recipes will feed just you, you and your Mom or the person you consider Mom, or you, Mom, and a whole crowd – it's a "choose your own adventure" kind of meal and a pretty amazing way to show your mom how much you appreciate them. 
Happy Brunching!
Gluten-free | Keto | Paleo | Whole30
Satueéd vegetables and ground beef make the base for this fried egg stir fry.
4–6 servings
Pop tarts for all! Get your savory breakfast pop tart with this super easy and delicious recipe.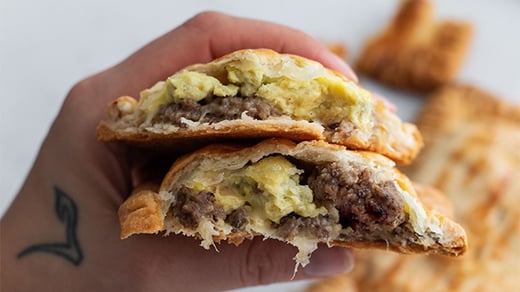 4–6 servings | Gluten-free 
Slow cook your chuck roast the night before. Put everything on one sheet tray to finish baking. Finish with your favorite toppings...brunch yeah! 
 6–8 servings | Gluten-free | Keto | Paleo | Whole30
Spring fever and frittatas are in the air. Eat a little lighter with this one skillet brunch while you sweep the house and take in the sun outside.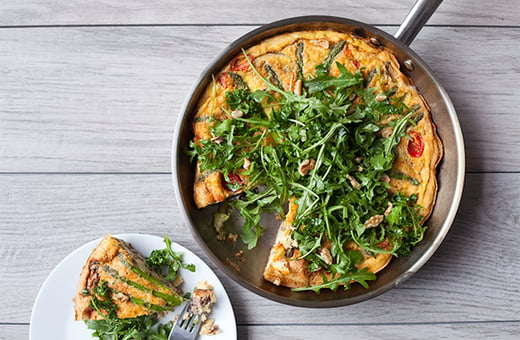 1–2 servings | Gluten-free | Paleo | Whole30
Learn how to make hash and poached eggs with this nutrient packed dish!
6–8 servings
This make-ahead Eggnog French toast bake takes no time at all and can sit in your fridge for up to 48 hours before baking. Perfect for guests on those busy holiday weekends.
NON-ALCOHOLIC MINT MOJITO for Mother's Day Brunch
1 lime (juiced)
4 oz orange juice
½ teaspoon ground turmeric
8 muddled mint leaves
In a pitcher or large mason jar mix lime juice, ground turmeric, orange juice, and muddled mint leaves.

Shake with 2-3 cups of ice until well combined.

If clumps, use a whisk to break it up.

Pour in glasses, over ice, filling cups about 2/3 of the glass.

Top with lime flavored sparkling water. Serve with mint garnish.