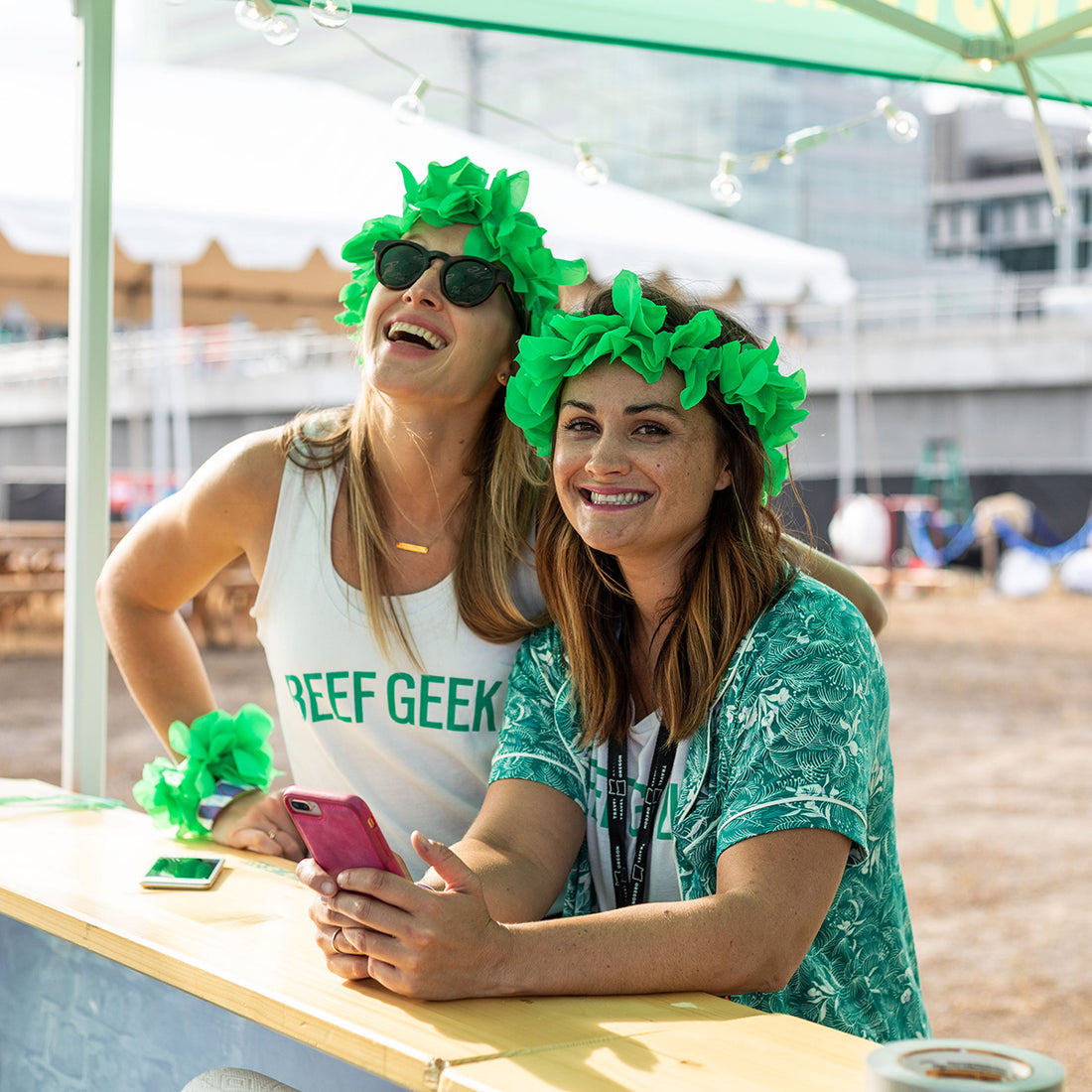 Pre Goes to Feast in Portland!
Pre hit the pacific northwest this month at Feast Portland, bringing beef bliss to eager Portland foodies.
Feast Portland is a multi-day festival by Bon Appetit raises money to help end hunger in Oregon and is truly is an epicurean's delight, a place where top chefs, restaurants and food brands flock to strut their stuff. Coffee-Rubbed Pre Ribeye with Nopales Cactus Salad and Pre Beef Empanadas with Argentinian Chimichurri? Oregonians said YES, PLEASE.
The beef was great, but Feast's charity support made it even better. This year, Feast and sponsors raised $41,720 for Partners For A Hunger-Free Oregon and Urban Gleaners, supporting programs like summer meal access and helping to end hunger in Oregon. We're proud to have been part of it and can't wait to keep spreading beef bliss! Check out all our Feast photo booth images here!