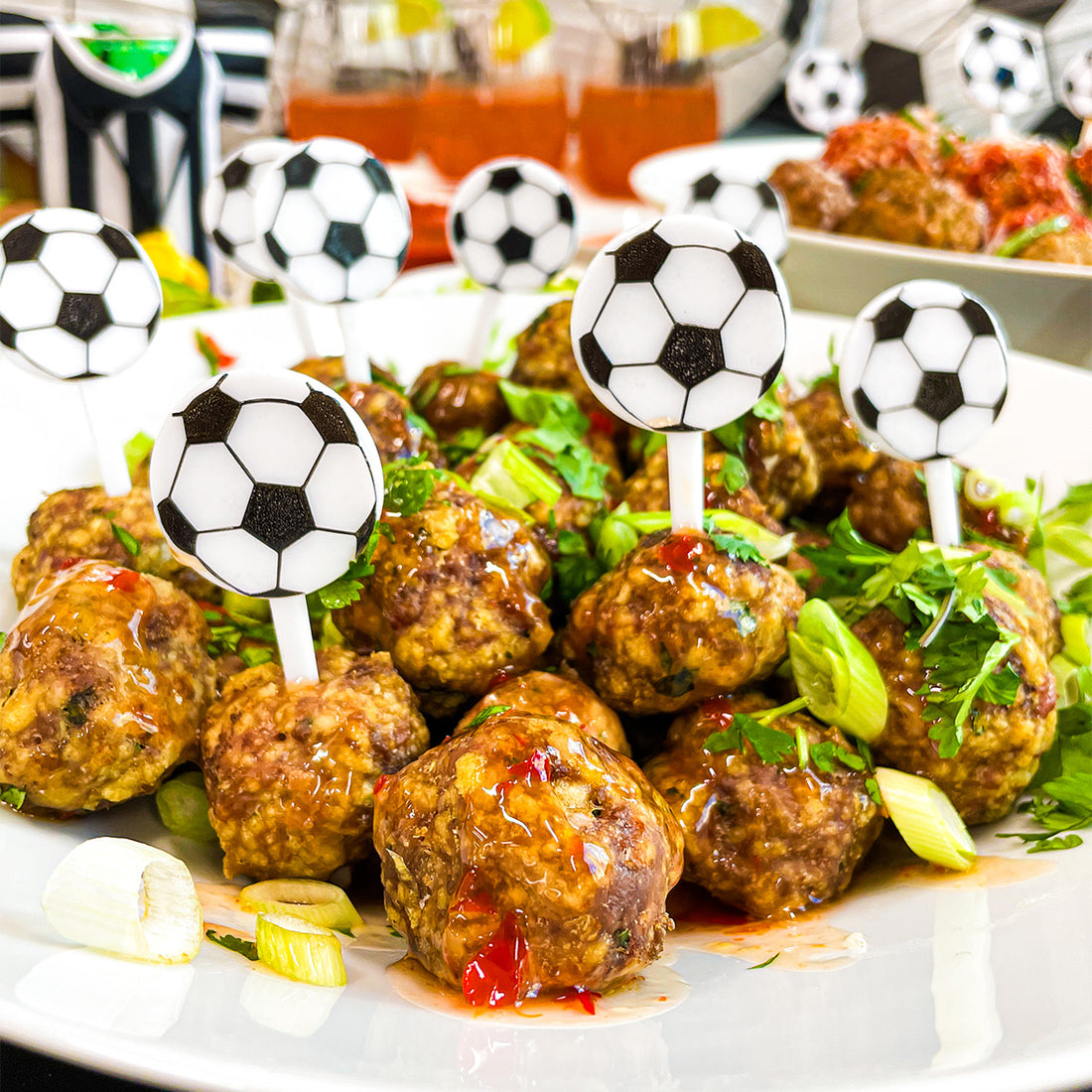 Kick it Up a Notch: The Best Meatball Recipes for Your World Cup Party!
Are you ready to kick off the Women's World Cup in style? Gather your friends, put on your favorite team jersey, and get ready to watch the game with a plethora of (soccer ball) meatballs! These delicious, bite-sized wonders will score big points with your taste buds and keep you fueled throughout the game. Whether you're a soccer fanatic or just in it for the food, these meatball recipes will make your World Cup party a winner!
1. The Goal-Getter Meatballs
These meatballs are all about setting goals and achieving them, just like your favorite players on the field. Packed with protein and flavor, they will keep you energized and ready to cheer on your team. Serve them with a tangy marinara sauce and a sprinkle of Parmesan cheese for an extra kick.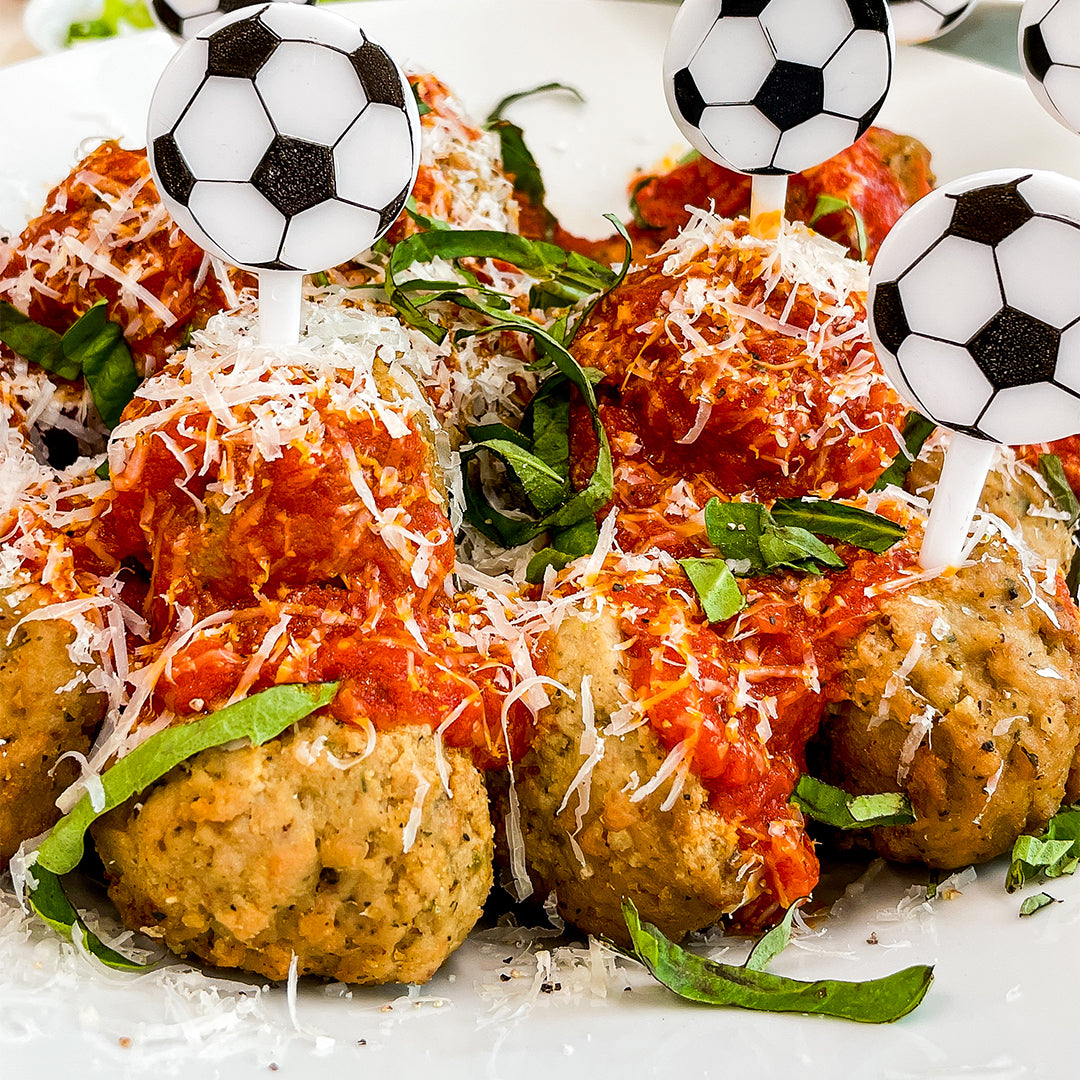 2. The Hat-Trick Meatballs
These meatballs are a triple threat! They combine three different types of protein – beef, pork, and fish (sauce) – for a winning combination. Seasoned with a blend of herbs and spices, they are sure to score a hat-trick with your taste buds. Serve them with a garlic sweet chili sauce for a winning finish.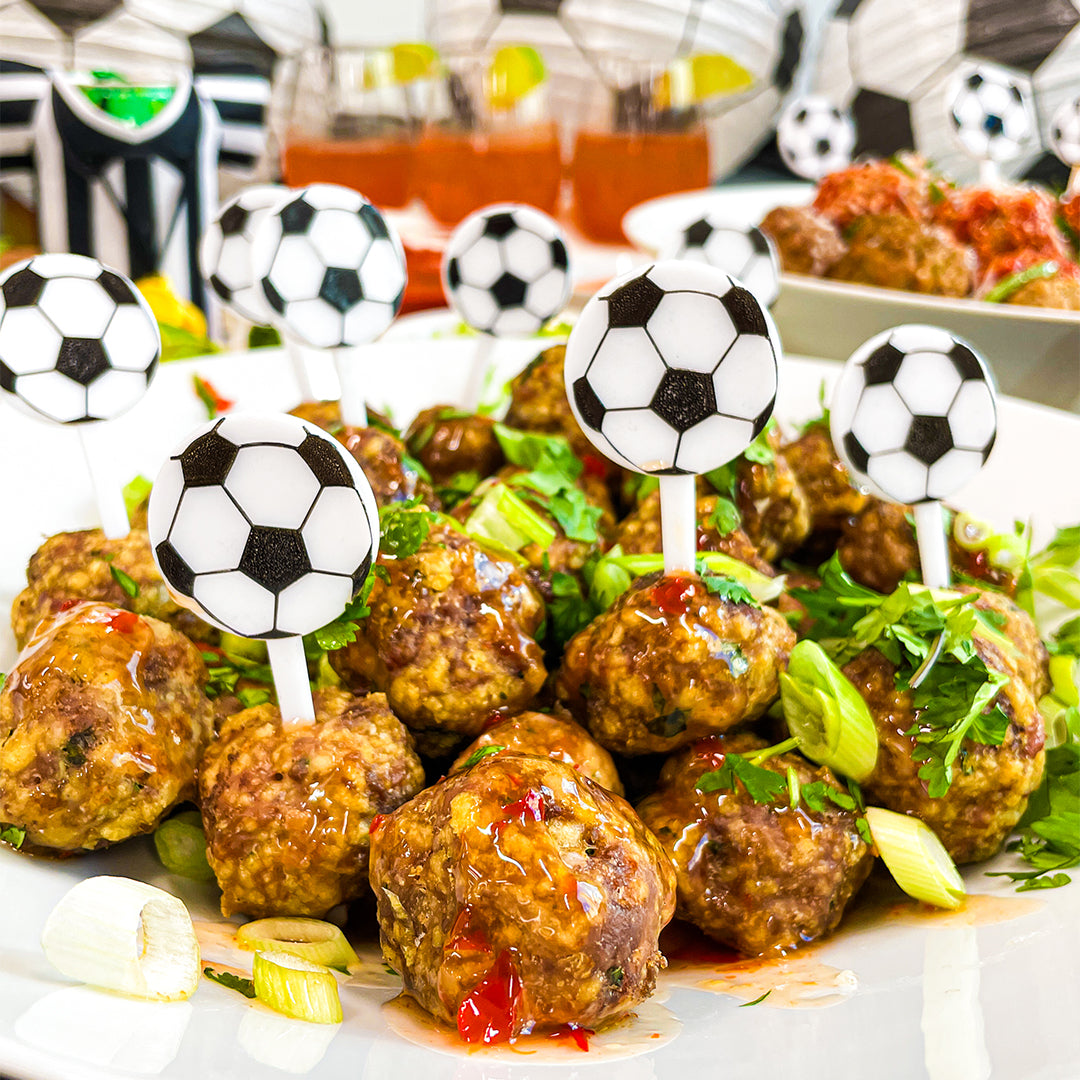 3. The Penalty Kick Meatballs
These meatballs are all about taking risks and going for the goal. Topped with gooey gravy, they are a delightful surprise when you take a bite. Make the quick pickles to serve on the side with egg noodles and lingonberry jam. Just be careful, they might be a bit messy, but that's part of the fun!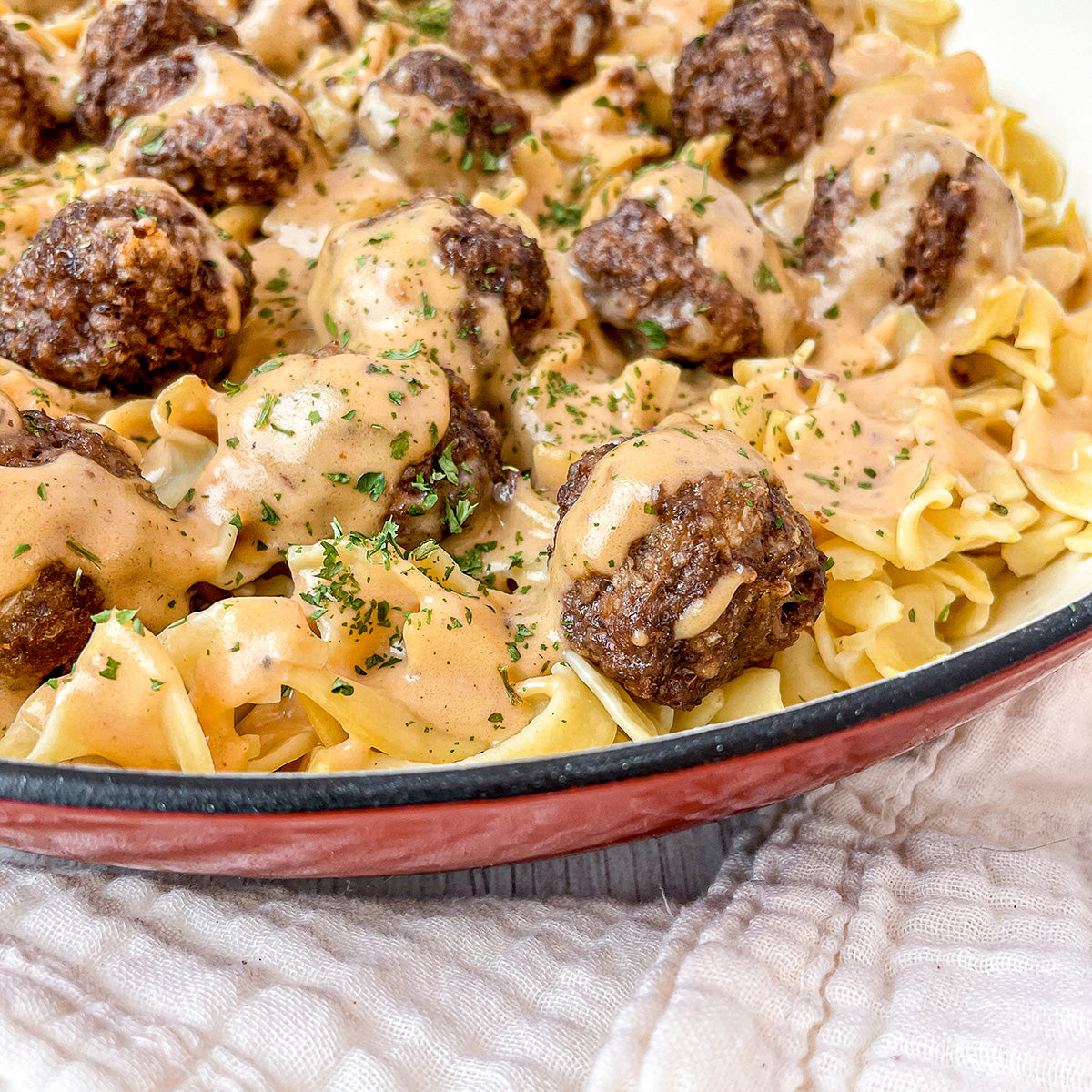 4. The Golden Boot Meatballs
Mediterranean Meatball Pitas
These meatballs are the star players of your party. Made with ground beef and packed with healthy ingredients like cucumber and feta cheese, they are a nutritious option that doesn't skimp on flavor. Serve them with the refreshing salsa for a winning combination.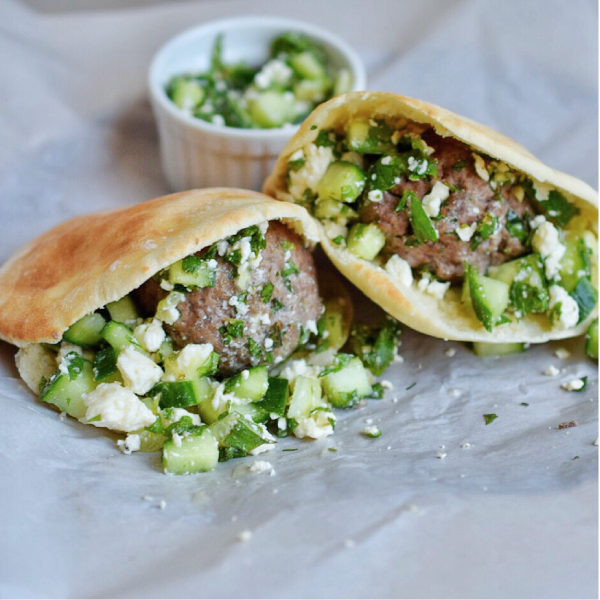 5. The Champion Meatballs
These meatballs are the ultimate winners of your World Cup party. Made with a blend of ground beef and bacon, they are bursting with bold flavors. Top them with an umami sesame ginger sauce and serve them on a platter for a game-winning taste sensation.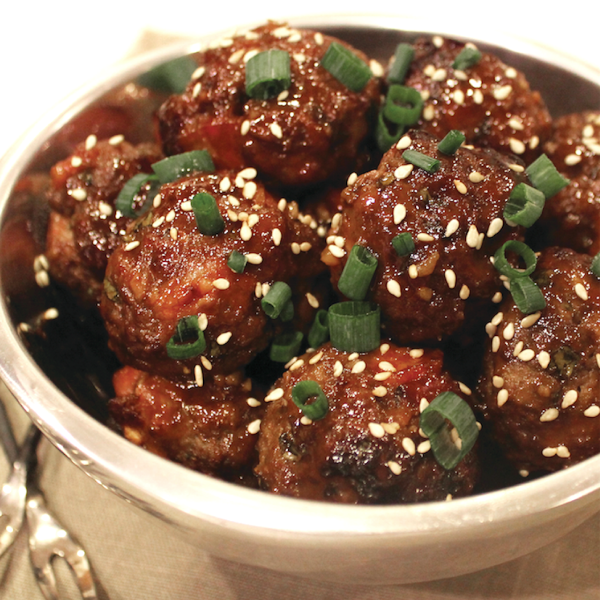 So there you have it, five meatball recipes that will take your Women's World Cup party to the next level. Whether you're a die-hard soccer fan or just there for the food, these meatballs will have everyone cheering for more. Get ready to score big with these delicious creations. Let the meatball madness begin!