Thanksgiving Day Circular
Flip through the magazine below to find where Pre is on sale!
Want to learn more? Read our blog for all the life hacks, recipes, and beef geek knowledge you never knew you wanted.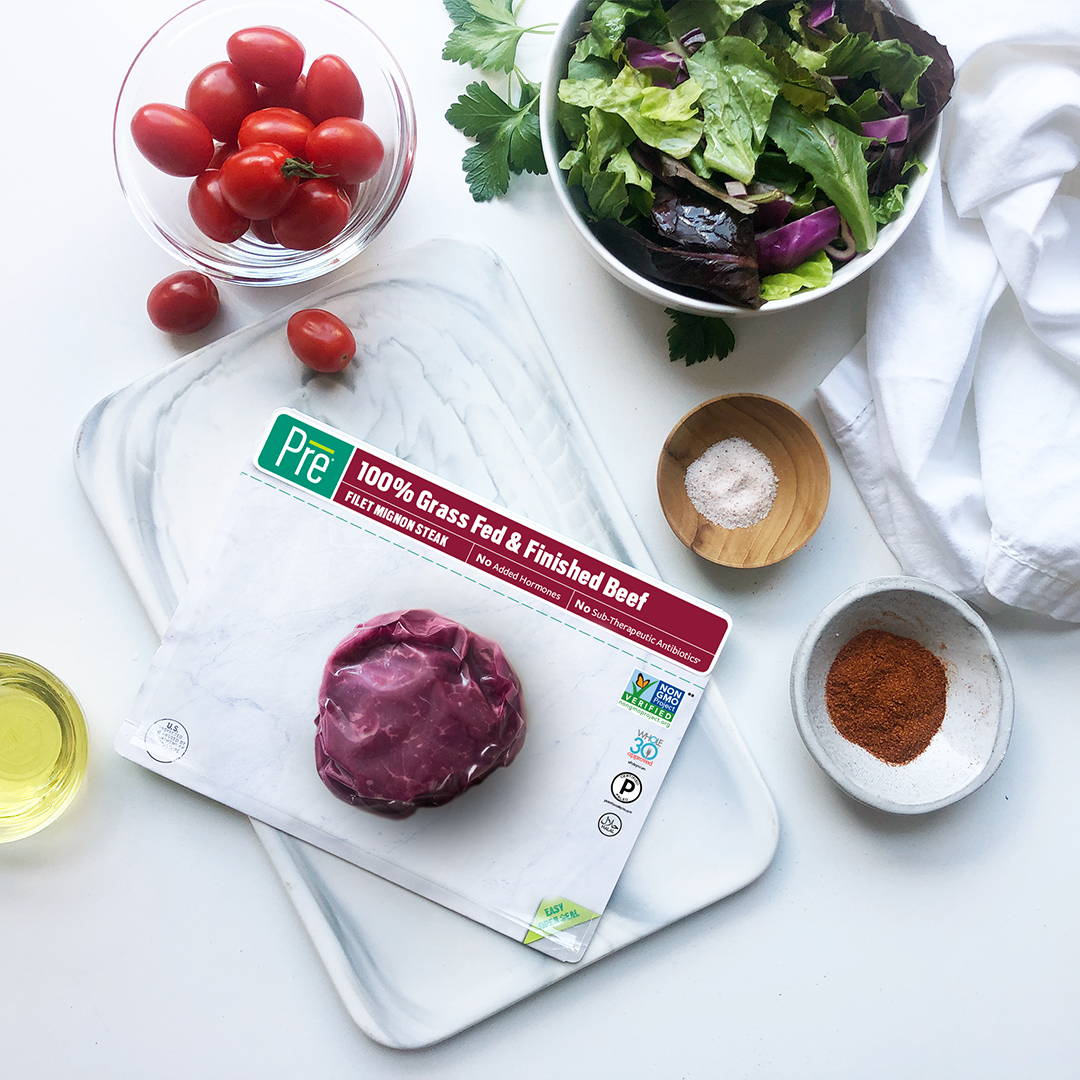 What Makes Pre Different?
One of the most popular questions we get asked here at Pre is how is our beef different from other beef brands? Here are four factors.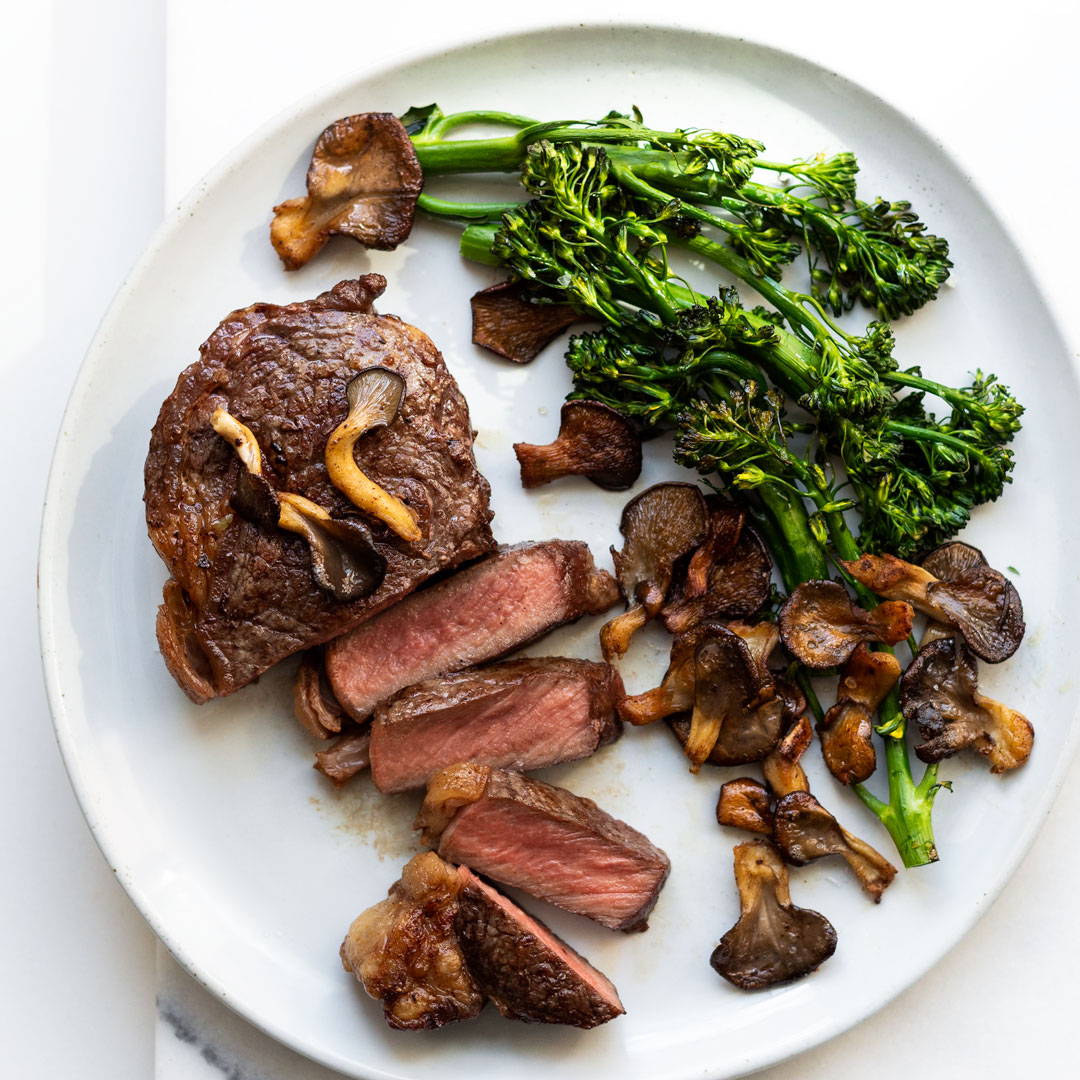 How to Cook Steak in the Oven
It's the method we can't stop talking about and we cannot mess up. That is the kind of cooking method you can commit to memory.